News
Washington County
Posted: Jun 13, 2018 1:42 PMUpdated: Jun 13, 2018 1:47 PM
Convicted Sex Offender Fails to Register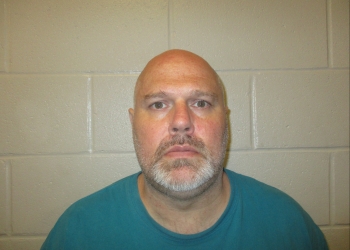 Max Gross
A man convicted of making indecent proposals to a minor in 2003 was arrested after violating the Oklahoma Sex Offender Registration Act. Donal Breashers appeared at the Washington County Courthouse on Wednesday facing a failure five felony counts of failing to register as a sex offender.
According to an affidavit, Breashers had not informed law enforcement that he had changed his place of employment as well as his residence. Breahsers did not disclose that he had been living with a minor child. Also, Breashers was currently residing within 2,000 feet of a school.
An officer made contact with Breshears at a residence on Kings Drive, which is within 2,000 feet of Tri-County Technology Center in Bartlesville. The officer alerted Breashers of all of his violations and placed him under arrest.
Bond was set at $20,000. Breashers is scheduled to make his next court appearance on July 6.
« Back to News