News
News
Posted: May 21, 2019 9:52 AMUpdated: May 25, 2019 3:11 PM
All City Streets Open; 123 Still Closed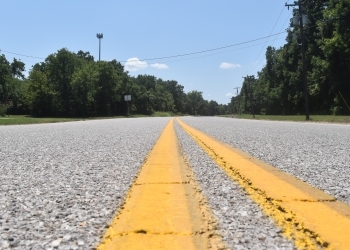 Max Gross
According to City of Bartlesville Street Department Supervisor Lance Brown, all streets previously closed due to flooding are now open. Brown did add that Johnstone Park is still closed. Highway 123 between Dewey and Bartlesville remains closed.
Nowata County
SH-10 is CLOSED east of US-169
SH-28 is CLOSED between US-60 and US-169.
« Back to News