News
Crime
Posted: Nov 09, 2015 3:27 PMUpdated: Nov 09, 2015 3:27 PM
Bartlesville Man Arrested On Meth Charges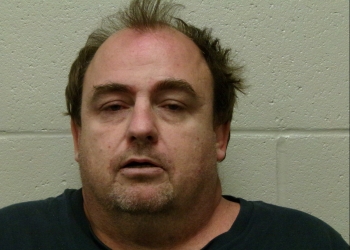 Adam Hooper
A $500,000 bond has been set for a Bartlesville man who allegedly was caught having possession of meth. 45-year old Michael Sean Hailey is charged with possession of methamphetamine, bringing meth into jail, and possession of paraphernalia. Bartlesville police conducted a traffic stop near the intersection of Adams Blvd. and Adeline.
According to a court affidavit, officers noticed the suspect's behavior changes and wouldn't follow commands. The police noticed syringes hanging out of Hailey's coat pocket. While in custody, the authorities found in Hailey's possession bags of meth. Reportedly, more bags of meth were found inside the suspect's vehicle.
Hailey's next court date is November 20th.
« Back to News