News
Local News
Posted: Oct 18, 2013 10:43 AMUpdated: Oct 18, 2013 10:44 AM
Senior Center to Close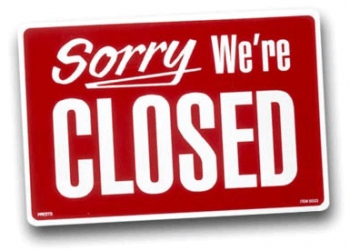 The Pawhuska Senior Center is closing its doors after decades of serving lunch and providing the community a place to gather. Roger and his wife Debbie Shepherd run the center. Roger Shepherd says there's been a steady decline in seniors dropping in to play games and crafts and their participation in the lunch program have falling off sharply over the years.
The Shepherds feel that another reason for the steady decline in attendance is that there are many seniors who are still working or raising their grandchildren. Roger Shepherd also said, that there's a lot of other places that seniors can go in Pawhuska and eat for free.
The Pawhuska Senior Citizen Center will officially shut their doors after the annual Lyons Club Pancake Breakfast on Saturday November 2nd.
« Back to News