News
City of Bartlesville
Posted: Oct 23, 2013 12:17 PMUpdated: Oct 23, 2013 12:17 PM
Planning Commission Nixes Chickens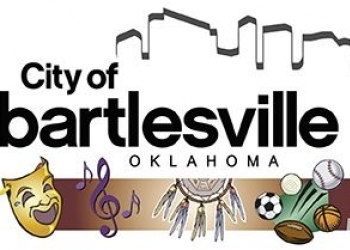 The woman who asked the Bartlesville City Council to allow her and others like her to raise chickens in their back yard was in front of the Metropolitan Area Planning Commission Tuesday night. Current zoning regulations don't allow you have laying hens but Alicia Wiggins says people want fresh eggs and they want to know where the eggs come from.
The proposal would allow residents to keep chickens in town but they would be limited depending on your lot size. The propposed ordinance would allow you to keep ten on a large lot. Smaller lots would be limited to four and nobody can have a rooster.
Those opposed say they are worried about possible health issues or odors.
The commission denied the request but that doesn't preclude the issue from coming before the city council at a later date.
« Back to News