News
Local Events
Posted: Oct 28, 2013 9:12 AMUpdated: Oct 28, 2013 9:12 AM
Halloween Bash Set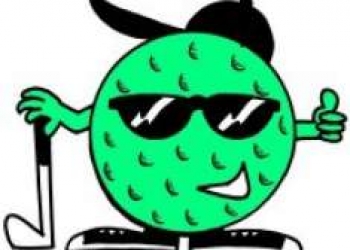 Bartlesville's Downtown Kiwanis Club has planned a special event for Thursday night -- it's yearly Halloween Bash. The Sooner Jr. Miniature Golf Course will be open from 6 to 10 for free.
The club will decorate the golf course with lights and Halloween figures to celebrate the holiday. Kiwanis members will be at each hole to hand out free candy to players. Free games -- such as a dart board covered with balloons for contestants to pop, an electric bean bag toss and a wheel of fortune will be set up for you to try your luck and win a prize.
The City of Bartlesville owns the Sooner Jr. The Downtown Kiwanis has operated the site since 2002. Normal operating hours from the first of May to the end of September are 6 to 10 each evening.
« Back to News