News
District Court
Posted: Nov 01, 2013 6:15 AMUpdated: Nov 01, 2013 6:15 AM
Brunelle Pleads Not-Guilty of Manslaughter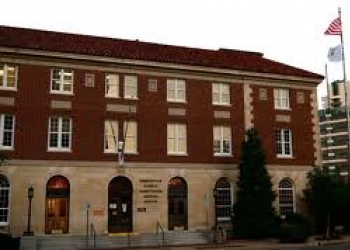 25 year-old Jessica Ann Brunelle entered a not-guilty plea when she was arraigned in Washington County District Court Thursday. Brunelle is charged with manslaughter in the death of a 69 year-old woman in September of last year. Brunelle was involved in a traffic incident at the intersection of County Road 2400 and 4010.
According to reports the airbag module in Brunelle's car showed she was going 83 miles-per-hour at the time of the mishap. She told officers she was only driving 60 when her car hit Phyllis Jackson's truck. Jackson died later that morning at the hospital.
Brunelle remains free on a 25 thousand dollar bond.
« Back to News