News
Local Events
Posted: Nov 01, 2013 10:16 AMUpdated: Nov 01, 2013 10:16 AM
Oak Park Event Planned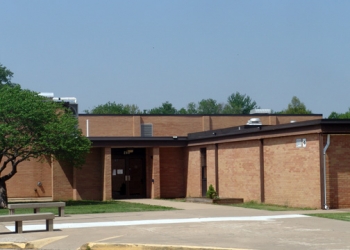 Oak Park will dedicate its new "Panther Playground" in the morning. The Oak Park Community Association has planned a 4-hour event for the day with free hot dogs and all the trimmings.
The association, along with its community partners, the City of Bartlesville, the Bartlesville Tree Committee, the Green Country Lions Club, and the Oldie 'n Goodies Car Club will host a tree planting ceremony plus face painting and a bicycle safety rodeo for children under 12.
The event starts with a flag salute and opening prayer. The event is open to residents of the Oak Park area and those working to make the village a great place.
« Back to News