News
Cherokee Nation
Posted: Jan 11, 2014 5:35 AMUpdated: Jan 11, 2014 5:35 AM
Cherokee Hearing Aid Program Expanded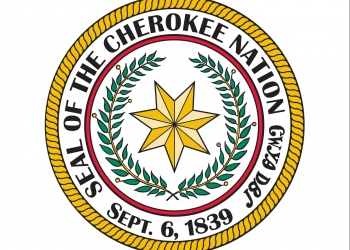 The Associated Press
The Cherokee Nation is expanding the tribe's hearing aid program for its tribal members.

Cherokee Nation Principal Chief Bill John Baker issued an executive order on Friday expanding the program, which is funded by the tribe's gaming revenues.

The program will expand the number of hearing aid's Cherokee citizens can receive from one to two.

The new program will be funded under the Health Dividend Act of 2011, which mandates an additional 5 percent of tribal business profits be earmarked specifically for contract health services.
« Back to News