News
Local Schools
Posted: Jan 20, 2014 10:50 AMUpdated: Jan 20, 2014 10:50 AM
Bartlesville Shuffles Bus Routes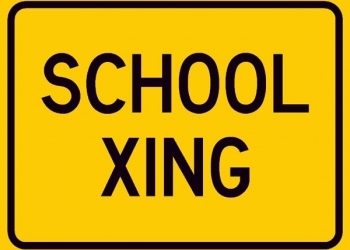 Beginning Thursday, the Bartlesville Public School District transportation department will combine bus route 4 with existing routes, and current route 4 riders will switch to other bus routes. The change will increase operating efficiency becasue route 4 has very few riders.
Route 4 serves the Harned Drive area south of Nowata road for Bartlesville Mid-High School and Madison Middle School; Kennelworth and Colonial Estates for the Bartlesville High School and Central Middle School; and Colonial Estates for Wayside Elementary School. The Harned Drive area students will be placed on route 9 in both morning and afternoon runs. The Kennelworth area and a portion of the Colonial students for Bartlesville High School and Central will change to route 1. The other portion of the Colonial students will move to route 13. The Colonial Wayside students will change to route 22.
Students will receive additional information regarding the change this week. Call the school district's transportation department with your questions at 918-336-1733.
« Back to News