News
State of Oklahoma
Posted: Jan 22, 2014 9:21 AMUpdated: Jan 22, 2014 9:21 AM
Governor Fallin Appoints Tracy Hammon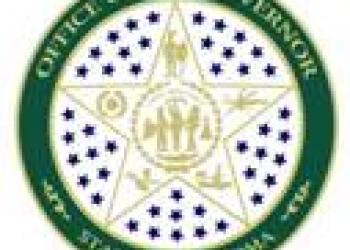 Governor Mary Fallin has apointed Tracy Hammon of Bartlesville to the Oklahoma Environmental Quality Board. Hammon is the manager of industrial hygiene and toxicology for Phillips 66. She previously worked as the senior toxicological risk assessor for the Colorado Department of Public Health and Environment.
Hammon is a member of the Society of Toxicology and the Society of Chemical Hazard Communication, and is on the management team of the Oklahoma Special Olympics. Hammon received a bachelor's degree in microbiology and a master's degree in environmental health from Colorado State University and a doctorate in environmental science from Oklahoma State University in Tulsa.
Hammon is being reappointed to the board and will serve a five-year term. The appointment is subject to confirmation by the State Senate.
« Back to News