News
Pawhuska
Posted: Jul 08, 2014 7:42 AMUpdated: Jul 09, 2014 11:32 AM
Pawhuska City Council Approves Smoking Ordinance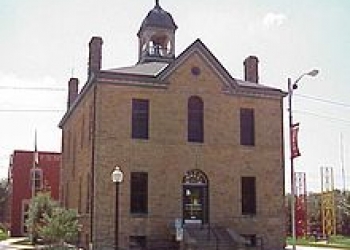 Colton Scott
The Pawhuska City Council met on Monday evening at 5:30 at city hall for their first regularly scheduled meeting of July 2014.
After approving the payment of purchase orders for their general fund, economic development and electric utilities, they then moved on to their first agenda item where regional director Jason McCauley gave a hospital report.
Then the council moved on and approved a smoking ordinance that would prohibit smoking in certain public places and indoor workplaces as well clarify which buildings and what places it should or is prohibited in.
The ordinance also addressed the possession of lighted tobacco in certain places and where it should and should not be prohibited and where designated smoking rooms and areas are or should be. It also went on to outline the penalties for violating the ordinance and how enforcement works in the community.
The council then adjourned until their next regularly scheduled business meeting.
« Back to News