News
Business
Posted: Jul 10, 2014 10:05 AMUpdated: Jul 10, 2014 10:05 AM
ConocoPhillips Hikes its Dividend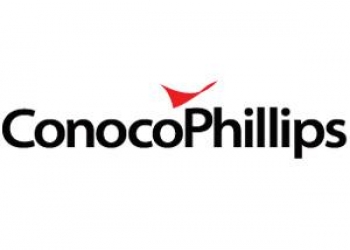 Charlie Taraboletti
ConocoPhillips will hike its quarterly dividend to 73 cents a share. That's a 5.8 percent increase over the current rate. The announcement by the board of directors marks ConocoPhillips' second dividend increase since the company separated its downstream operations in May 2012 to become the world's largest independent E&P company based on production and proved reserves.
ConocoPhillips Chairman and Chief Executive Ryan Lance announced a compelling dividend remains a top priority for our company and reflects the corporate commitment to deliver competitive shareholder returns. Lance said the company's financial position is strong and its outlook for growth is positive.
The dividend increase is part of ConocoPhillips' plan to increase value for shareholders through portfolio optimization, focused capital investments that deliver 3 to 5 percent growth in both production and cash margins, improved returns on capital, and a compelling dividend.
The dividend is payable on Sept. 2, 2014, to stockholders of record at the close of business on July 21, 2014.
« Back to News