Sports » Latest News
Basketball
Posted: Feb 11, 2019 10:39 PMUpdated: Feb 11, 2019 11:40 PM
Barnsdall Beats Pawhuska in Rubber Match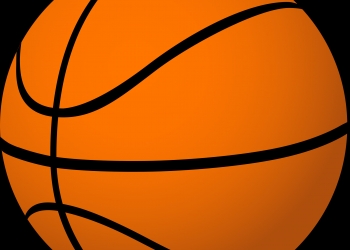 Barnsdall's 44-34 road victory over Pawhuska Monday night didn't live up to the hype as the previous two regular season matchups had both went to overtime. For the Panthers, it came down to defense, which they have relied on all year. The 34 points Pawhuska scored Monday night is their lowest output all season long and Barnsdall coach Clif Warford was glad to see his team playing with so much energy.
In a relatively low scoring affair for both teams, the game really came down to how Barnsdall started quarters and ended quarters. Heath Moles and Michael Marin each made a three pointer at the buzzer to end the first and second quarter respectively. Christian Warford converted a steal into a layup with just a few ticks remaining in the third quarter and the Panthers were 4 of 4 from the foul line in the final minute. The Panthers also scored first in three of the four quarters of play.
This was Barnsdall's 20th win of the season. Warford said that was one of the teams goals heading into the season, but it wasn't their end goal.
Warford, Marin and Moles all finished in double figures for the Panthers. Pawhuska's Easton Kirk had 12 and Mason Gilkey dropped in 10.
The Huskies will look to keep their season alive on Friday, as they travel to Pawnee to face Mounds in the first round of districts
« Back to Sports