Sports » Latest News
Sports
Posted: Jun 26, 2019 7:23 AMUpdated: Jun 26, 2019 8:55 AM
Indian's Back in Action on Wednesday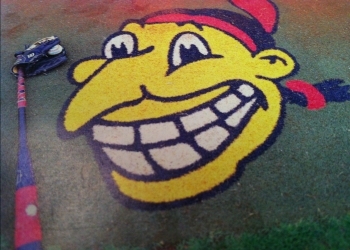 The Doenges Ford Indians are trying to get back in the win column on Wednesday – as Bartlesville's summer baseball team will hit the road once again.
The Indian's are at Shawnee for a double-header. Bartlesville has lost three straight games to Shawnee thus far in 2019. The Indian's have not won a game since the first day of the Branson Tournament back on June 6.
Bartlesville lost a one-run game to Shawnee to begin the season during the Indian's tournament in Muskogee. Shawnee then swept a twin-bill from the Indian's at home back on June 4.
Bartlesville stands at 1-18-1 on the season. The Indian's will have Ada into town for three games starting on Thursday night at 8:00 at Bill Doenges Memorial Stadium and again on Friday at 3:00 and 5:00. Bartlesville is then off until the Glen Winget Tournament begins on July 3 in downtown Bartlesville.
Wednesday's double-header at Shawnee can be heard on KWON – AM 1400 and FM 93.3, game times at 5:00 and 7:00 PM. Max Gross on the call. Game one will be joined in progress after the 5:00 PM news. Games were orginally scheduled for 6 and 8, but were moved up an hour.
It is also available online at BartlesvilleRadio.com and on the free to download Bartlesville Radio App
« Back to Sports