Sports » Latest News
Indians
Posted: Jun 22, 2019 6:08 AMUpdated: Jun 22, 2019 7:08 AM
Indians Drop Two in Claremore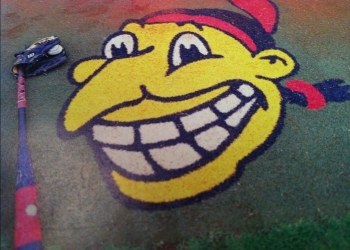 The Doenges Ford Indians dropped two games to open up the Three Rivers Classic in Claremore on Friday. Bartlesville fell to Shawnee 8-4 in the opener and then 9-0 to Fort Smith.
The Indians tallied first in game one with Cole Ellis knocking in a run in the second inning. Ellis was on-base four times in the game. Bartlesville's starter Alan Covarrubius didn't allow a hit until the third inning, unfortunately they came in bunches then. The Phillies had three consecutive hits to take a 2-1 lead.
Shawnee controlled the game from there and took an 8-2 lead into the final frame. The Indians scratched across two runs thanks to a dropped infield fly, but ultimately would fall short. Game two wasn't pretty as Fort Smith surrendered just one hit in a five-inning shutout victory. Bartlesville falls to 1-17-1 and has dropped nine in a row.
Bartlesville will now play Fort Smith Forsgren, the younger Ft. Smith team Saturday at 10 a.m. The Games were moved up an hour due to the possibility of rain. You can tune in this morning to Sportstalk 1500 AM—99.1 FM for live radio coverage.
« Back to Sports