Sports » Latest News
Nowata Basketball
Posted: Jan 12, 2018 8:40 PMUpdated: Jan 12, 2018 9:40 PM
Ironmen Cruise to Victory Over Welch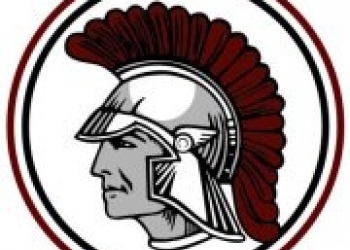 The Nowata Ironmen cruised to their eighth win of the season on Friday night. The outcome was never in question as Nowata topped Welch, 62-34.
Nowata had several players battling illness leading to a few regulars being held out of the lineup but it didn't make much difference. Nowata got off to a great start in the first quarter storming out to a 19-6 lead.
Ty Bell beat the first quarter buzzer after a nice feed from freshman point guard Gabe Velasco.
Nowata would pour it on throughout the rest of the game. Zen Callahan was in fine form again and finished with a team-high 20 points. Ty Bell and Bryce Hewitt were also in double-figures.
The Ironmen led by 26 going in to the final quarter and coach Gary Hollingshead was able to get some in the game. Mark Price added two three-pointers off the bench in the final quarter.
The Ironmen move to 8-3 on the season. Nowata has a quick turnaround as they play Oklahoma Union on Saturday.
« Back to Sports