Sports » Latest News
Nowata Basketball
Posted: Jan 11, 2018 4:26 PMUpdated: Jan 11, 2018 5:26 PM
Ironmen To Take on Welch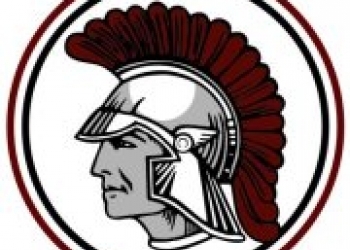 The Nowata Ironmen will head to Oklahoma's Northeast corner for a matchup with a familiar foe. The Ironmen will travel to Welch to take on a team they already beat 78-20 earlier this season.
Nowata head coach Gary Hollingshead had nothing but praise for his opponent.
Welch has seen some improvement since the first time these teams squared off on December 2.
The Wildcats sit at 3-9 overall this season with wins most recently over Watts and Foyil.
On the other side the Ironmen have won their last three games against opponents from Oklahoma. However, the last time Nowata played was a narrow loss to Caney, Kansas.
Nowata unsurprisingly has fared well against smaller opponents as they are 3-0 on the year when facing Class-A opponents.
You can hear the Ironmen take on the Wildcats at 6:30 Friday night on KRIG 104.9 FM.
« Back to Sports