Sports » Latest News
Sports
Posted: Mar 12, 2018 8:16 AMUpdated: Mar 12, 2018 9:18 AM
OKWU Still Raking in Wins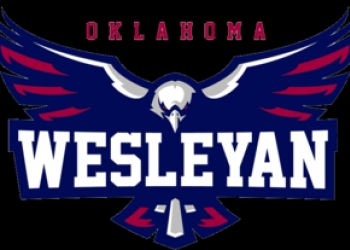 Matt Parker's teams are becoming just as consistant as a calendar. The calendar has turned to March, as the Eagle's baseball win total has climbed into the 20s.
No. 5 Oklahoma Wesleyan has now won 12 games in a row on the diamond, as the Eagles swept Saint Mary's in a three-game conference series this past weekend in Bartlesville.
OKWU won the games 9-8, 14-4, and 9-2. All-American Chris Tapia recorded six hits and three RBIs in the trio of victories. Oklahoma Wesleyan is now 21-2 on the year, and 11-1 in Kansas Colligate Athletic Conference play.
The Eagles are off on Monday and will next be at Ecceslia College for a single game on Tuesday.
« Back to Sports