News
Sports
Posted: Sep 22, 2022 5:18 PMUpdated: Sep 22, 2022 5:18 PM
Nowata Travels to Caney Valley to Extend Win Streak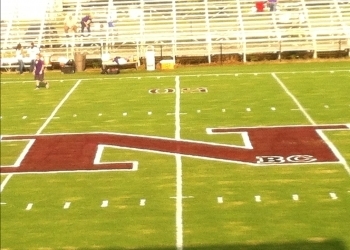 Chase McNutt
The Nowata Ironmen are coming off there first win in over 1,000 days. They obliterated the Hulbert Riders last Thursday 42-19. The win was huge not only for Head Coach Chance Juby, but for the town as well.
Juby describes the feelings after last Thursdays win.
The Ironmen are facing a Caney Valley Trojan team who has had a struggle this season as well. They are 1-3, 0-1 in district, but are looking to get back on track this weekend.
Chance Juby talks about the upcoming matchup.
That game will kick off tonight at 7 pm, pregame starting at 6:30 on KRIG 104.9, and video livestream available as well on KRIGTV.com
« Back to News