News
Chase McNutt
Posted: Mar 17, 2023 3:29 PMUpdated: Mar 17, 2023 3:29 PM
Washington County Commissioners Meeting Preview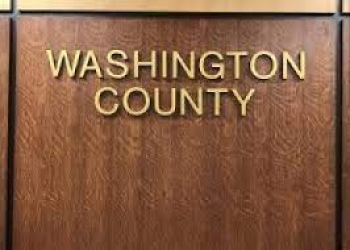 Chase McNutt
The Washington County Commissioners agenda for their regular weekly meeting has been released, it shows that on Monday morning. They'll kick start the meeting with a request of approval of allocation of alcoholic beverage tax from the treasurer's office that was certified on March 10th.
They will also acknowledge receipt of a letter to Annette Smith from Yvonne House regarding receiving officers , and a fully-executed original signature page of C-PACE program agreement, before ending the meeting with covering bi-monthly consumable items report for the month of February.
The commissioners meet every Monday at 9 am at 400 S. Johnstone Ave. in room 201.
« Back to News