Sports » Latest News
Sports
Posted: Sep 21, 2023 5:22 PMUpdated: Sep 22, 2023 12:22 PM
Nowata FB Hosting Caney Valley for Home Opener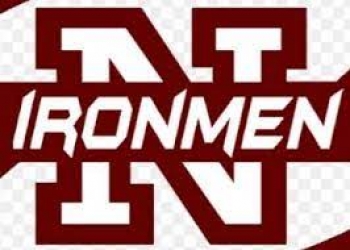 The Nowata Ironmen are getting prepared for their home-district opener Friday night against a Caney Valley team that has gotten off to a rough start with an 0-3 record. The Ironmen conversely are sitting at 2-1 and probably feel like they should be 3-0 with a tough week two loss to Dewey, 15-12.
Nowata last week got a huge win over the Hulbert Riders, 48-28. Although it was a 20-point win, Head Coach Chance Juby doesn't think they fully executed their gameplan the way they should've.
As mentioned, this Trojan team for Caney Valley has had a rough start to the season, but Coach Juby is not discounting the competition and knows that it could be a dogfight. Coach Juby talks about their district opener.
Ironmen and Trojans kick off at 7 pm Friday night in a game we will have for you on KRIG 104.9 and KRIGTV.com with pregame coverage starting at 6:30.
« Back to Sports