Sports » Latest News
Barnsdall Football
Posted: Sep 20, 2023 3:32 PMUpdated: Sep 20, 2023 4:32 PM
Panthers Beat WCS, Looking at Possible Extended Break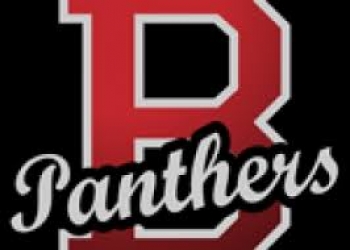 After a one point last last year, the Barnsdall Panthers had their homecoming game with Wesleyan Christian School circled on their calendars since the schedule had been released earlier this year. A 54-7 win over the Mustangs proved that the Panthers were ready for the rematch, something coach Kylee Sweeney was glad to see.
The Panthers find themselves in an odd spot this week. They will supposed to be taking on Claremore Christian, but they have had to forfeit due to injuries. Barnsdall has been looking for a second team to play, but if the Panthers are unable to find an opponent, they might have two consecutive bye weeks.
Through four games, the Panthers have ran for more than 1,600 yards. Whenever Barnsdall plays its next game, Sweeney says it is important that they stay focused on carrying the rock.
As of Wednesday evening, the Panthers were still looking for an for opponent Friday night, but because Claremore Christian was unable to play, the result will count as a win for Barnsdall, moving them to 5-0 on the year.
« Back to Sports