Annual Radio Auction
AUCTION - Saturday, July 26 at 10am - Washington County Fairgrounds in Dewey!
Click Here for an unofficial list of Auction Items and Gift Certificates (PDF File)

List will be Subject to Change - NOT the order of sales - it will be random -more to be added
Brand New Merchandise & Gift Certificates! Free Door Prizes & Free Numbers
Items from: Adams Golf Course, Amazing Pets/Branson, Arbuckle Wilderness, B & C Napa Auto Parts, Bartlesville Shoe Supply, Blue Stem Aerial Sprayers, Boulevard Discount Pharmacy, Branson Country USA Radio Show, Comedy Jamboree/Branson, Crossroads Chiropractic, Davis Family Funeral Home, Dink's Real Pit BBQ, Dixie Stampede/Branson, Doug Gabriel/Branson, Down Home Country/Branson, Easley's Pawhuska Historic Bed & Bath Hotel, Edna Mattress Factory, Enterprise Sod Store, Farris Heating & Air, Feedmart Just for Pets, Frank Phillips Home, Frontier City/WhiteWater Bay-OKC, Gail's Hairstyling & Spa, Grand Jubilee/Branson, Green Thumb Nursery, Indian Coffee Company, Jensen Tractor Ranch, Hometown Appliance-Pawhuska, Keepsake Candles, Lookin' Sharp Laundry & Dry Cleaning, Lowry's in Pawhuska, Lucas Metal Works, MasterCraft Jewelers, MasterLube, Mid America Farm & Ranch, Mudpie's in Pawhuska, My Dentist, National Steak & Poultry, New South Gospel/Branson, Oak Ridge Boys Theater including shows: Clint Black, Don Williams, Sawyer Brown, Neal McCoy, Sandi Patti, Oak Ridge Boys, Osage Outfitters, Ozark Jamboree/Branson, Painted Horse Bar & Grill, Palomino Moon, Peter's True Value, Popkess Dewey Drug, Pine Mountain Theatre-Eureka Springs, Price Tower Arts Center, Price's Old Fashioned Meat Market, Quality Vision, Rankin Brothers/Branson, Rib Crib, Rolling Pin, Schlittrbahn Waterpark/Galveston Island, Shepherd of the Hills, Spectrum Paint, Sterling's Grille, Sunday Gospel/Branson, Sweet P's, Swimmin' Holes, Teco Home Appliance, The French Nest, The Great Passion Play/Eureka Springs, The Style Wagon, The UPS Store, The Vintage Loft, Tom Mix Museum, Tri County Technology Center, Watts Distributing, Windle's Rock & Jewelry & More!
Concessions from Rolling Pin Bakery & Deli
Some items up for auction this year:
Weedeater from Jensen Tractor Ranch:
Blower from Jensen Tractor Ranch: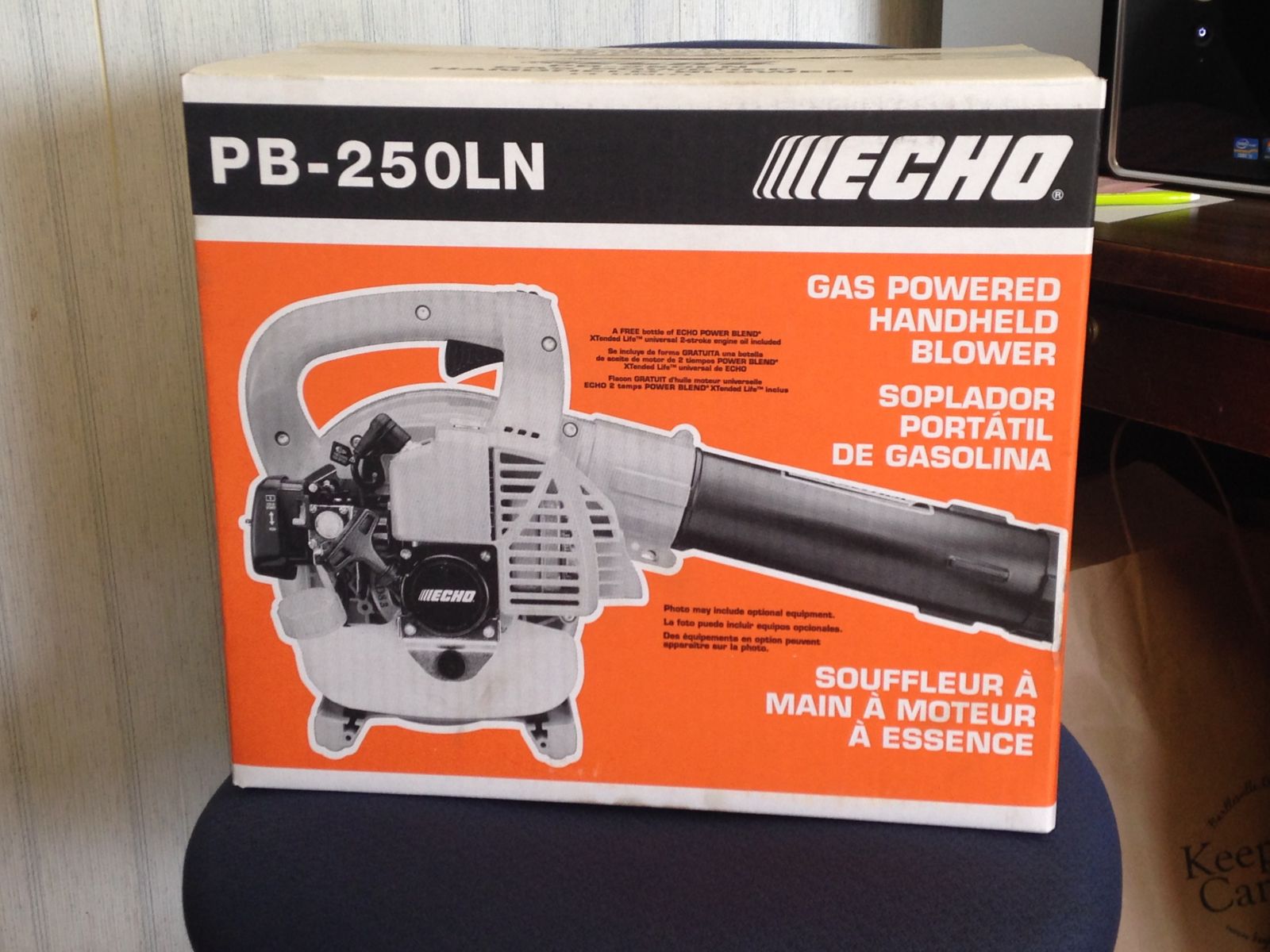 Necklace from Mastercraft Jewelers: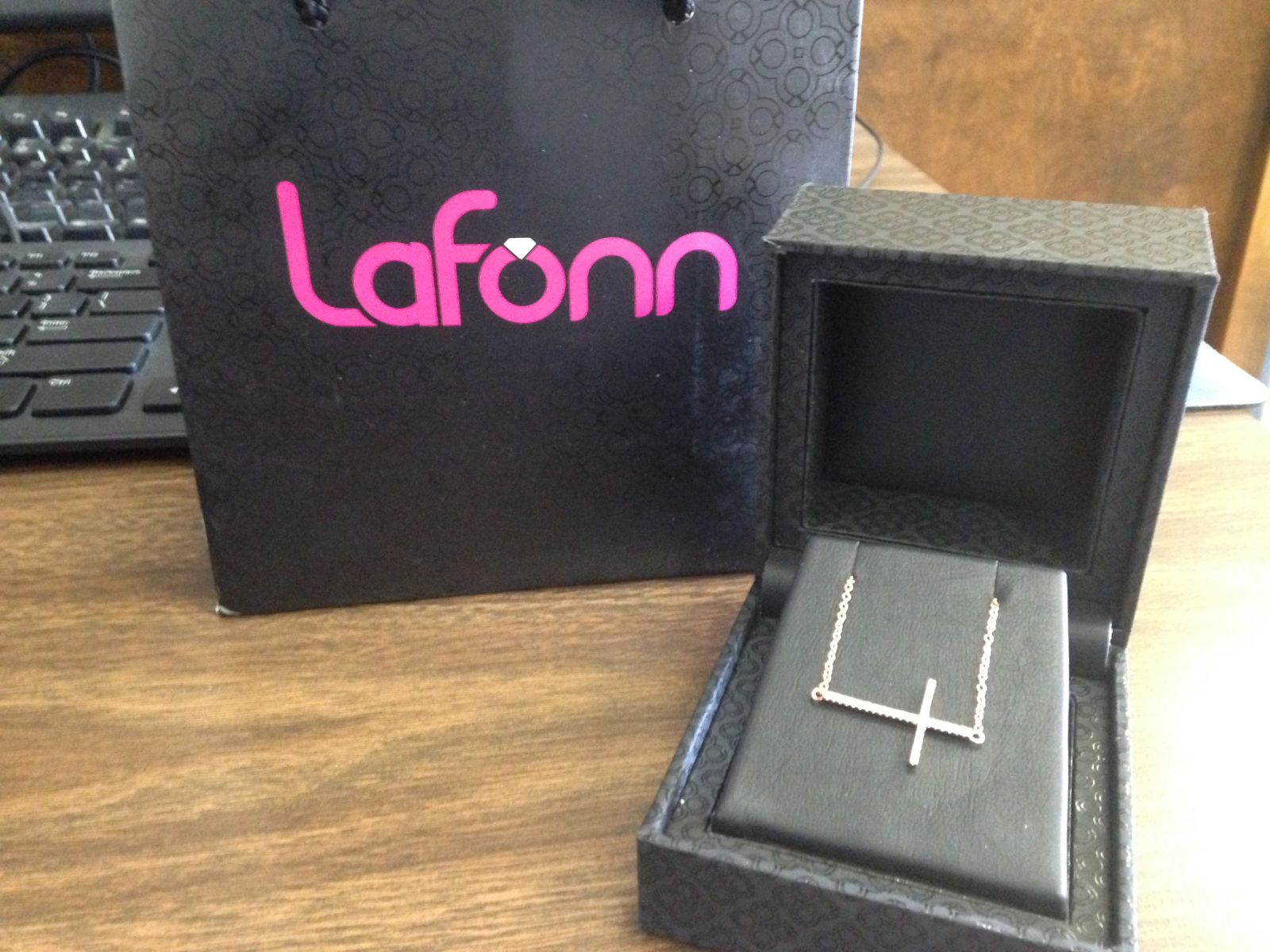 Earrings from Mastercraft Jewelers: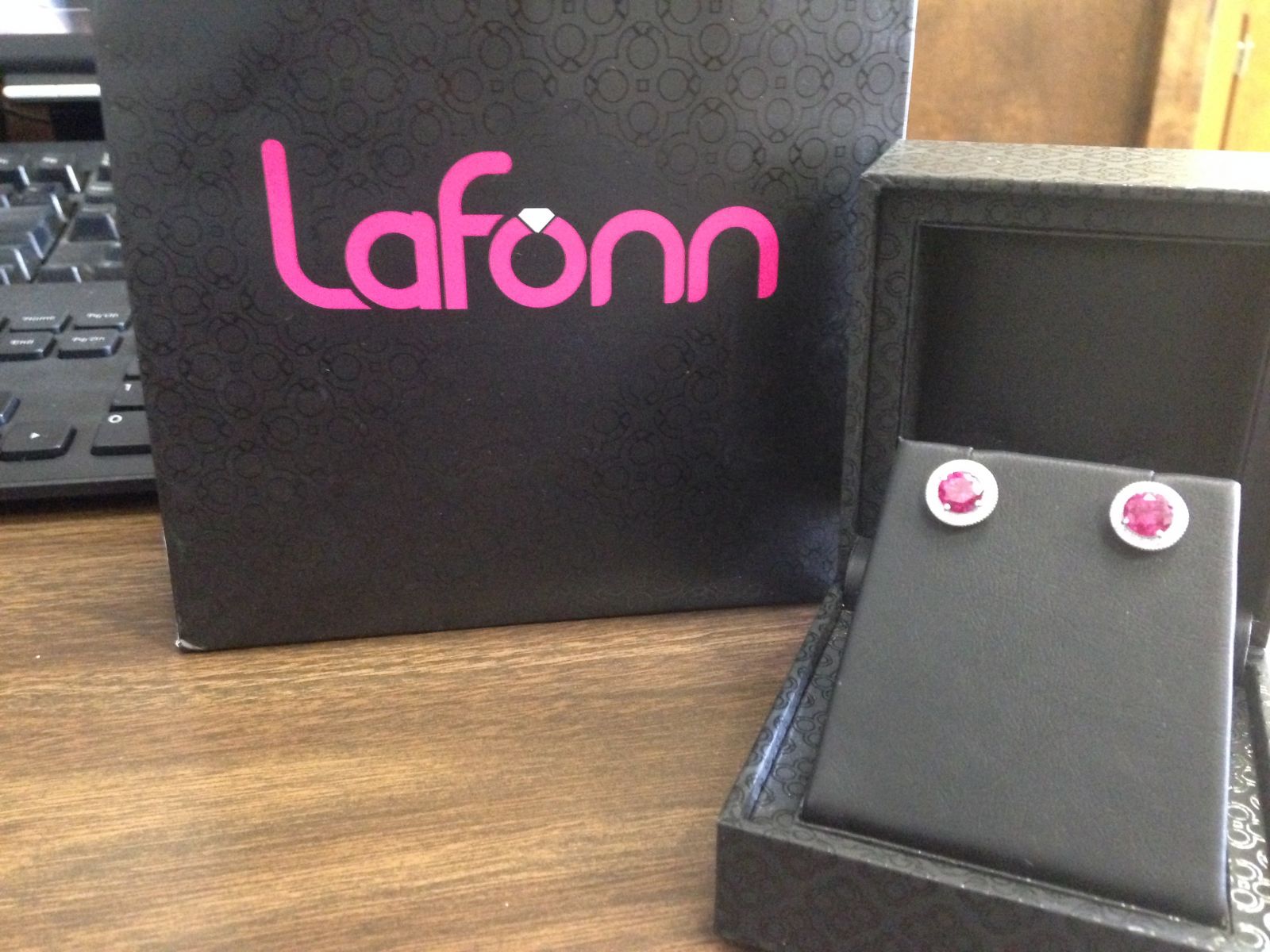 Bartlesville Candle from Keepsake Candles: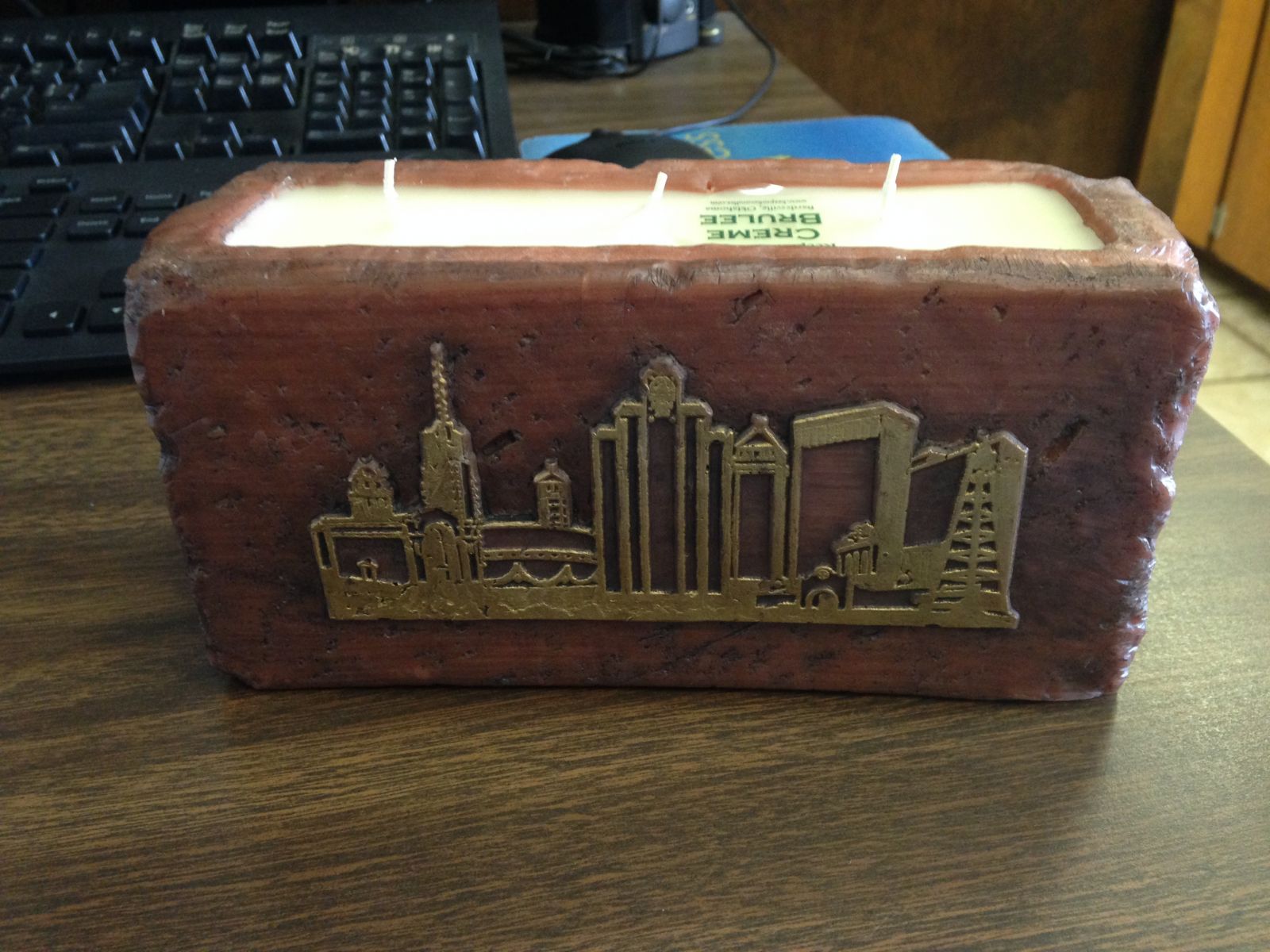 Oklahoma Candle from Keepsake Candles: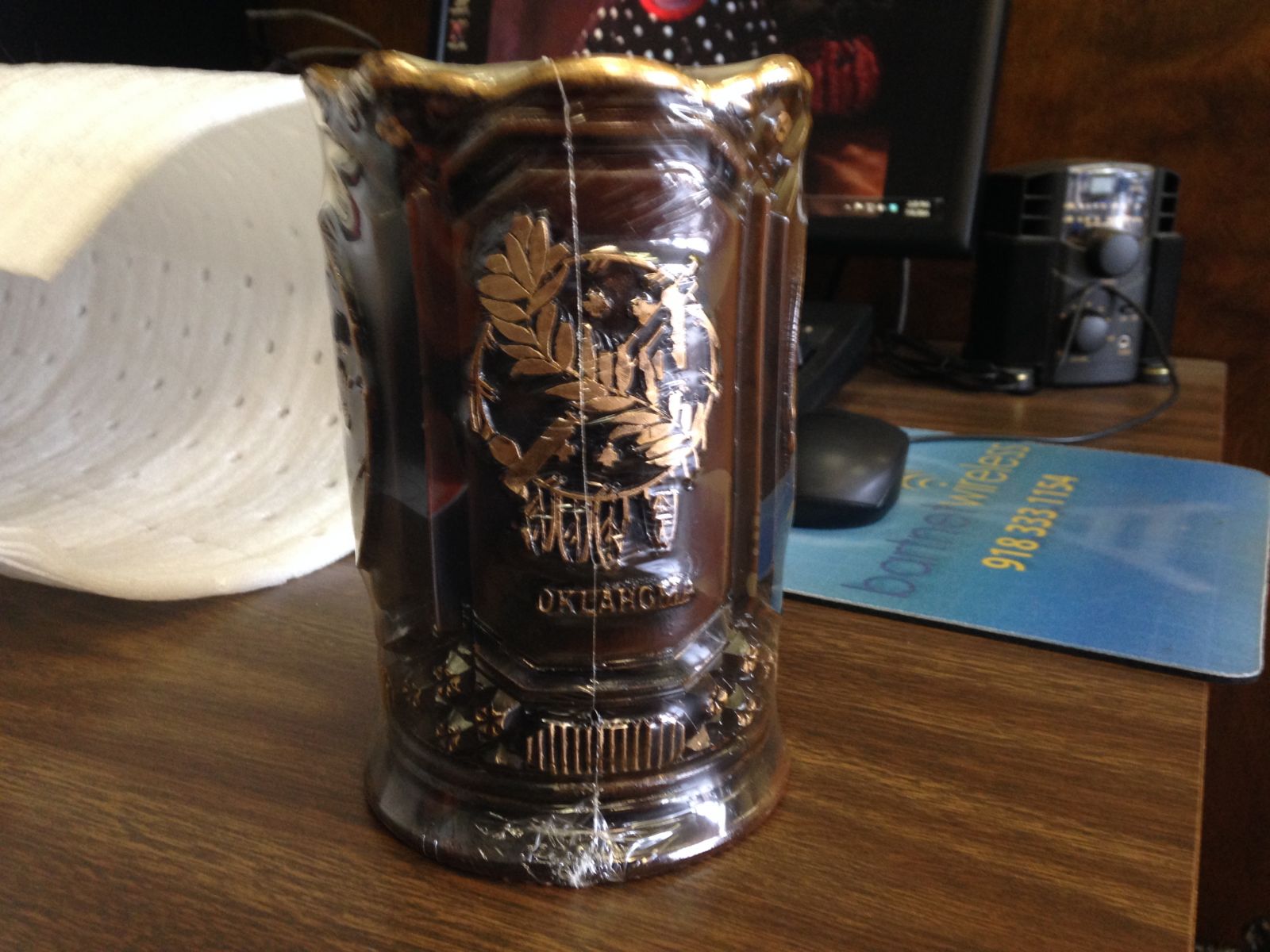 Honeydew Candle from Keepsake Candles:
OU Serving tray from Keepsake Candles: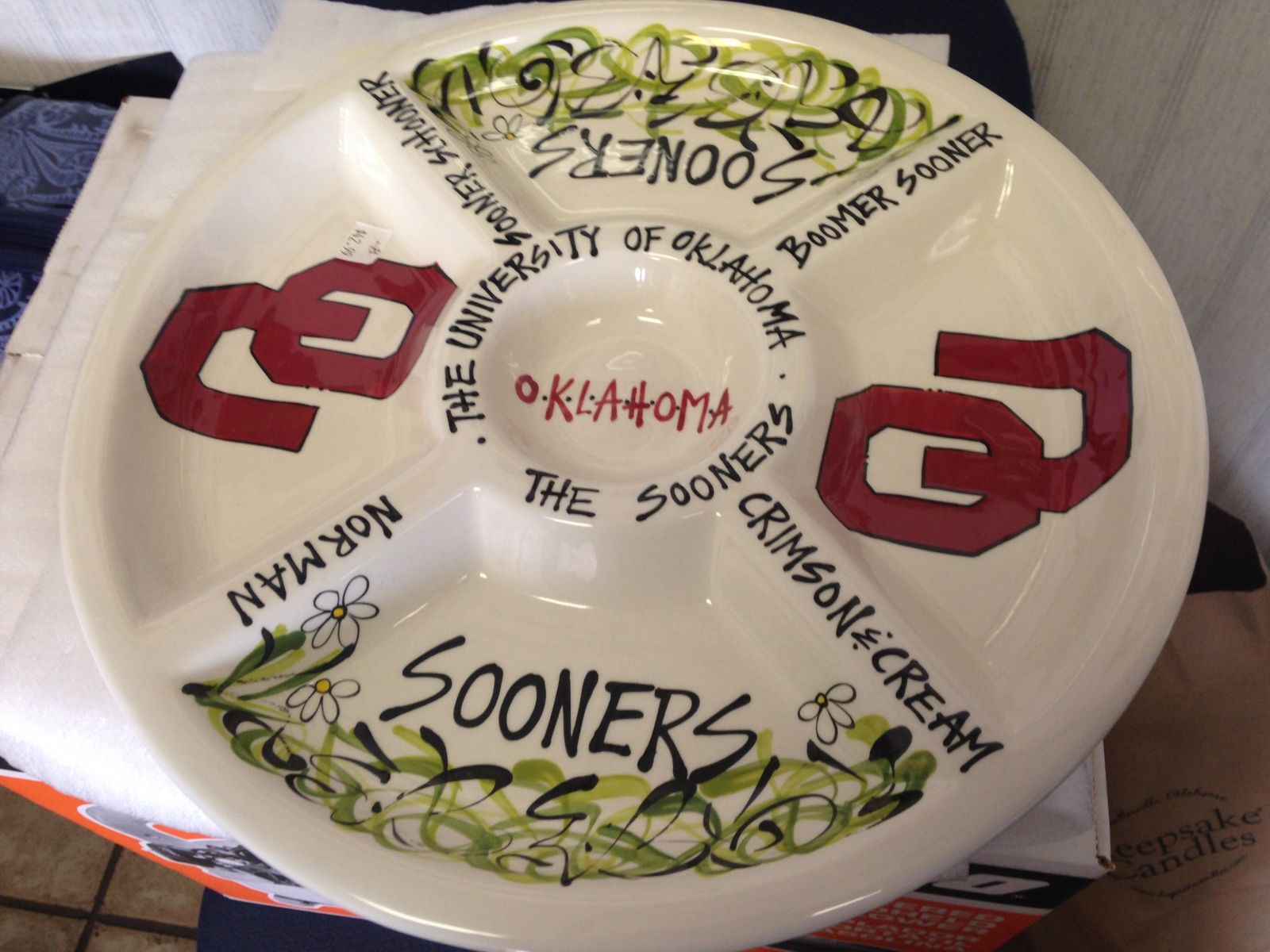 OSU Serving tray from Keepsake Candles: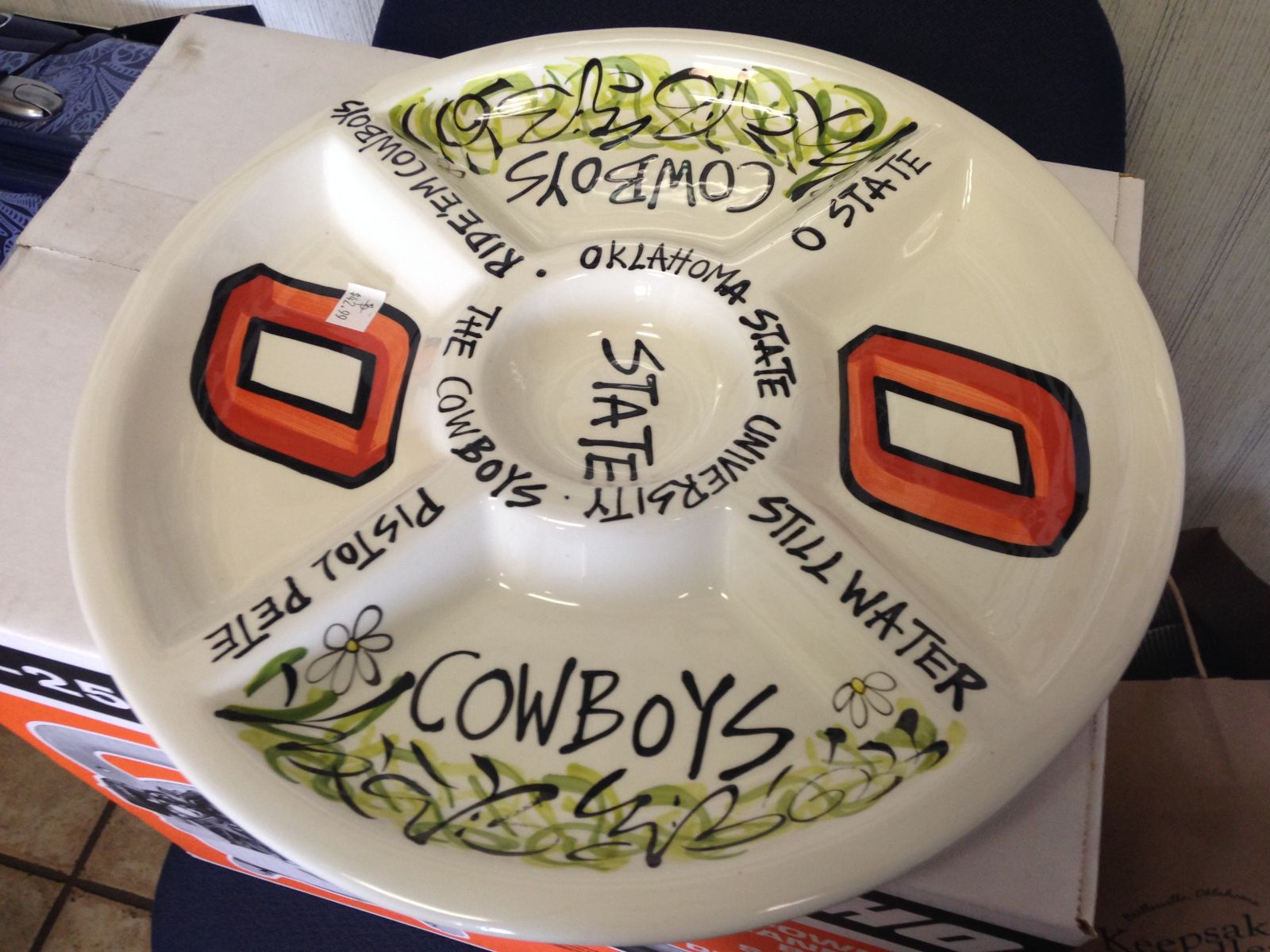 Stainless steel Whirlpool microwave from Teco Home Appliances

Food storage jars from Sweet P's


Christopher Radko Christmas tree ornaments from Sweet P's


Origami/Leopard print napkins and small decorative food tray



Arthur Court Jewel Serving Bowl from Sweet P's



Arthur Court Serving Set from Sweet P's



Foam raft from Swim'n Holes



Inflatable Speedboat from Swim'n Holes



Big Green Egg Organic Charcoal from Swim'n Holes



Mesquite Wood Chunks from Swim'n Holes



Hickory Wood Chips from Swim'n Holes



Big Green Egg candle to repel insects from Swim'n Holes



Pool Thermometer from Swim'n Holes



Swimline Inflatable Cannonball from Swim'n Holes



Swimline Inflatable Blue Dolphin from Swim'n Holes



Swimline Inflatable Baby-Bopper Baby Seat from Swim'n Holes



2 Eight lb containers of Chlorinated Pool Tablets from Swim'n Holes
Lamp from The French Nest



Stoneware Planter and Okie Dips from The French Nest



Taste of the Territory cookbook from The French Nest
Autographed copies of The Pioneer Woman's cookbooks from Osage Outfitters in Pawhuska



Wrangler shirts from Osage Outfitters in Pawhuska
Wood Pellet Grill from Hometown Appliance in Pawhuska
Gold Link Women's watch from Mudpies in Pawhuska



Baking dish and stand from Mudpies in Pawhuska



Bronze Crossbody purse from Mudpies in Pawhuska



OU items from Mudpies in Pawhuska



OSU items from Mudpies in Pawhuska
Book from Frank Phillips Home



Book from Frank Phillips Home



Book from Frank Phillips Home



Model truck from Frank Phillip Home