News
Osage Nation
Posted: Dec 31, 2015 3:15 PMUpdated: Dec 31, 2015 3:15 PM
District Judge Rules in Favor of Osage Trust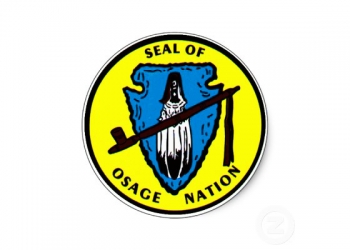 Bill Lynch
In a historic ruling Northern Oklahoma District Chief Judge Gregory Frizzell has ordered the United States to give an accounting of the Osage tribal trust account prior to its distribution to headright owners.
The case is William S. Fletcher, et al. v. The United States of America, which was first filed in 2002 over the tribal voting rights of non-headright holders, and later evolved into an action against the government's alleged wrongful distribution of Osage royalty income to non-Osages and its failure to account to headright owners. Lead attorney for William Fletcher, Jason Aamodt told Osage News "This is the first time in a century the United States has been ordered to account to the members of the Osage tribe."
By ruling the United States is ordered to go back to the first payment quarter of 2002 and span to the most recent payment quarter of this year. The accounting will then need to be presented, in a manageable form, to the Osage Tribal Trust.
Read more about the Ruling at www.OsageNews.org
« Back to News