News
Local Schools
Posted: Mar 07, 2016 7:10 PMUpdated: Mar 07, 2016 7:18 PM
Schools Show Off STEM Labs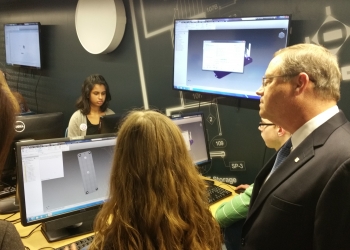 Charlie Taraboletti
State Superintendent of Public Instruction, Joy Hofmeister; Phillips 66 Chief Executive Officer, Greg Garland; and Bartlesville School Superintendent, Dr. Gary Quinn welcomed the media to the STEM labs at Bartlesville High School Monday night. The labs are located in what was the school cafeteria prior to the renovation and addition to the high school approved by voters.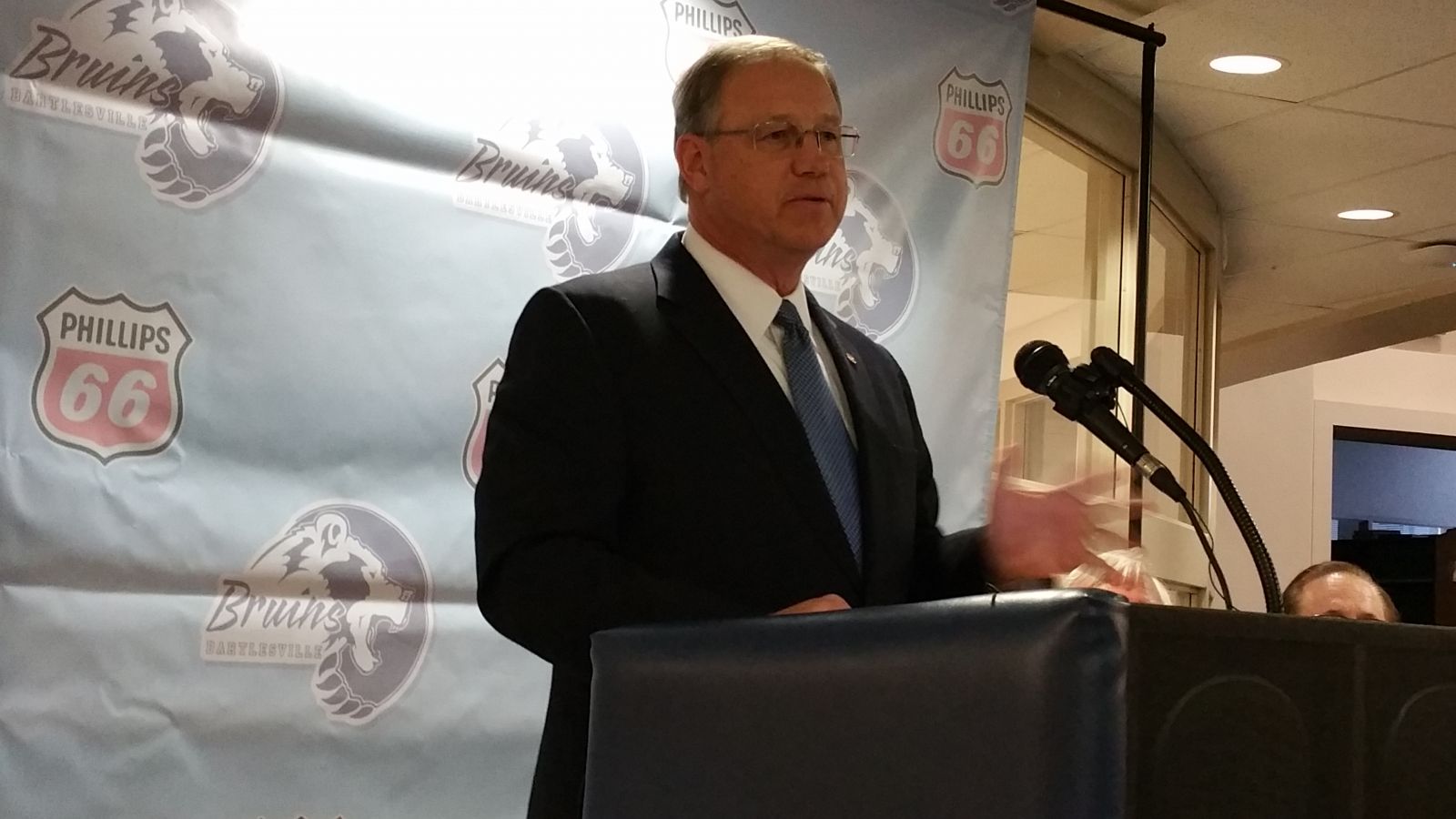 Phillips 66 gave the school district 1.7 million dollars to build Science, Technology, Engineering, and Mathematics labs at Bartlesville's three secondary school sites. Greg Garland says the gift was part of the company's strategy to partner with grassroots level organizations where its companies live and work.

As of January, nearly 800 middle and high school students are taking STEM courses in the school district. Dr. Quinn says the grant also is funding new courses this school year and more next year.


Science Department Chair, Granger Meador was involved nearly every week since the grant was made in the design and construction of the STEM labs. He says it's amazing to have seen everything take shape.

Meador says just as things from science fiction stories of decades ago have become fact, the things these high school students can become fact if they have the opportunity to learn what they need now.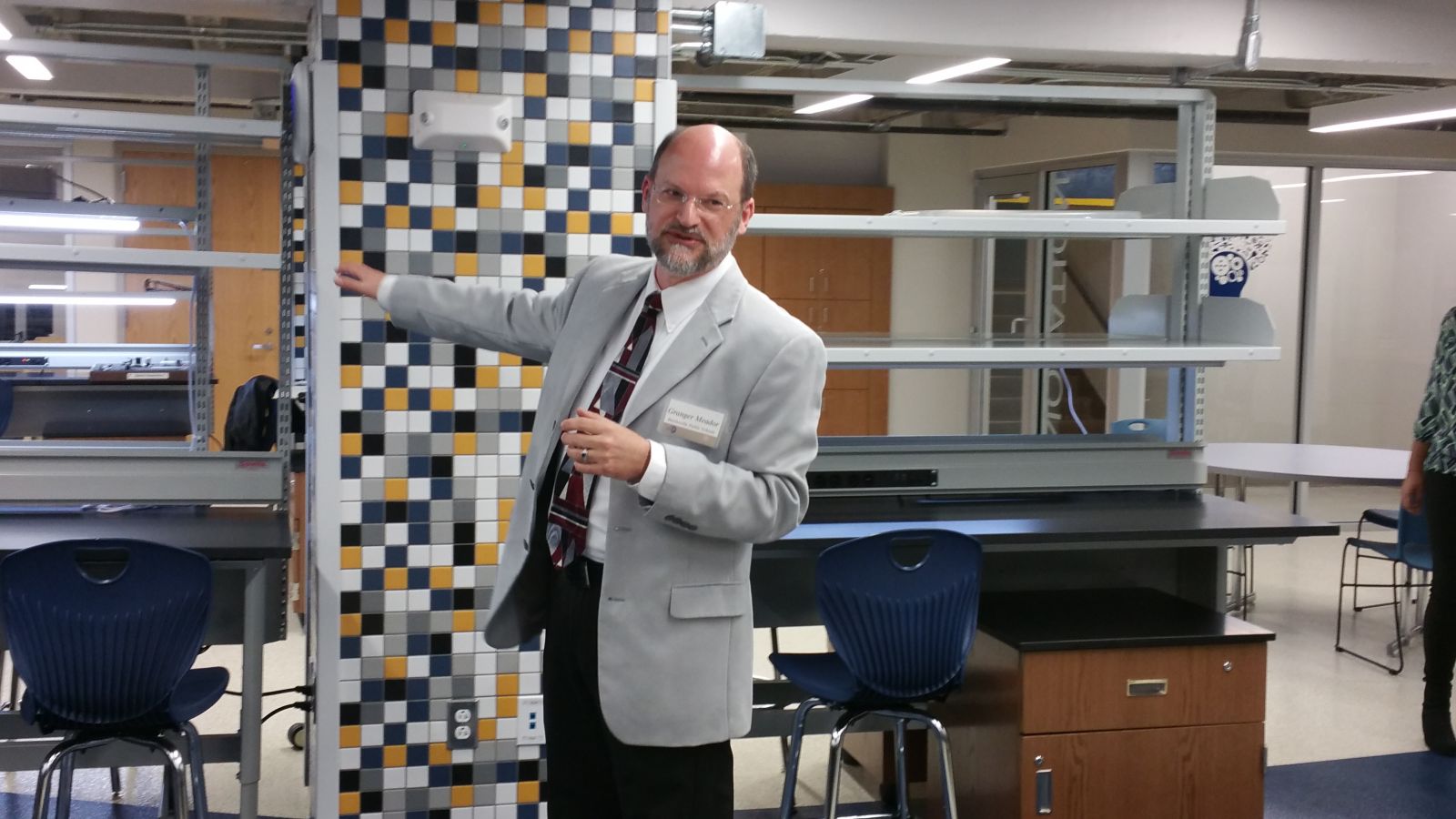 « Back to News