News
City of Bartlesville
Posted: Oct 11, 2016 10:26 AMUpdated: Oct 11, 2016 3:43 PM
Home Explosion South of Bartlesville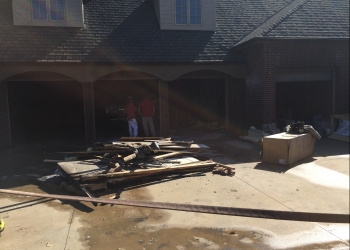 Ben Nicholas
There has been an explosion at a home on Rice Creek Road between Camelot to Highway 75 that has injured two people.
Reportedly, two painters were spraying lacquer in the house when an explosion occurred because a pilot light on a water heater was not turned off.
Both painters were taken to Hillcrest Burn Center, one by ambulance and one by helicopter. Both painters reportedly suffer from 40 percent burns.
The house suffers mostly from smoke damage. The road was closed for a brief period of time.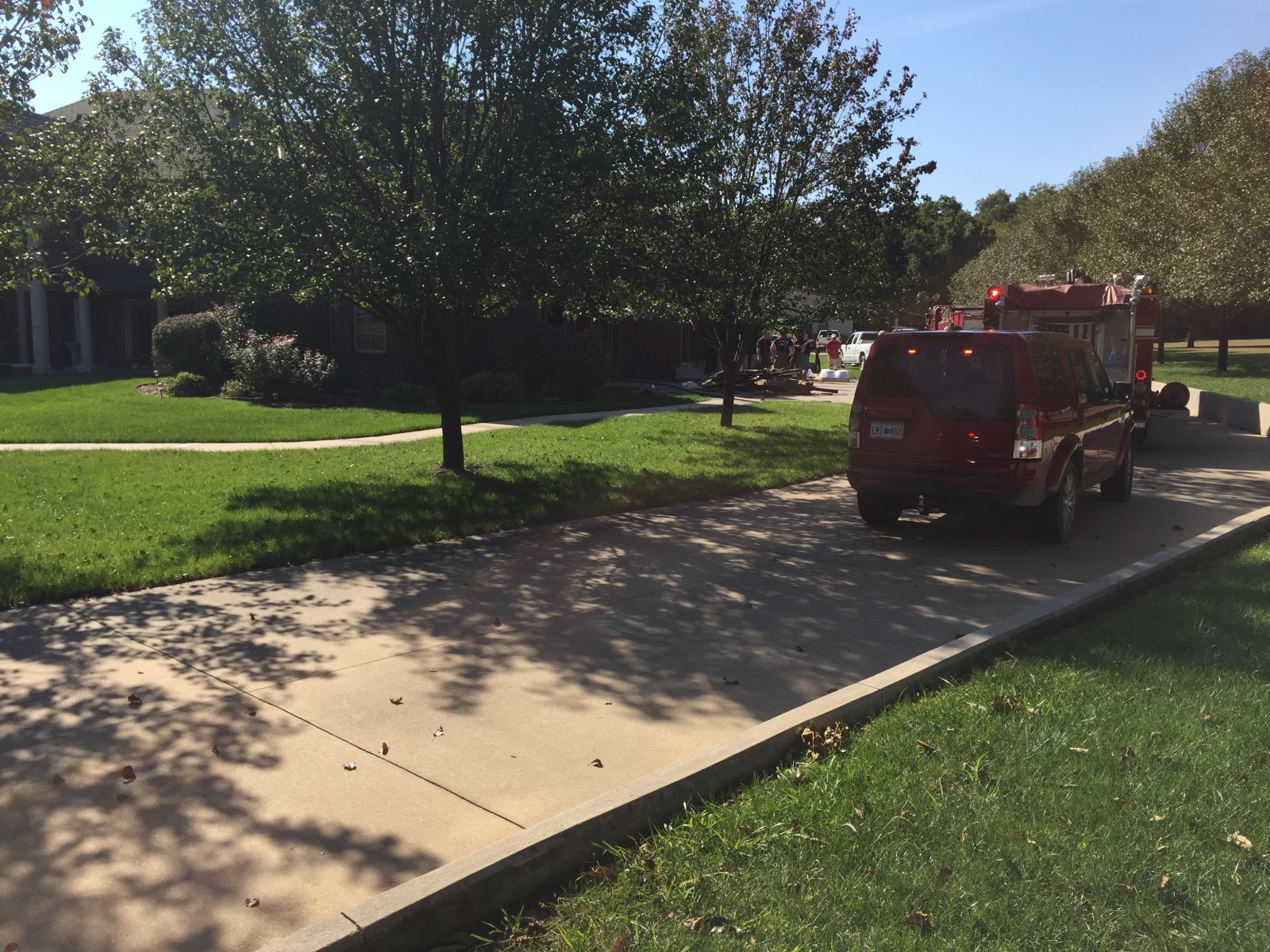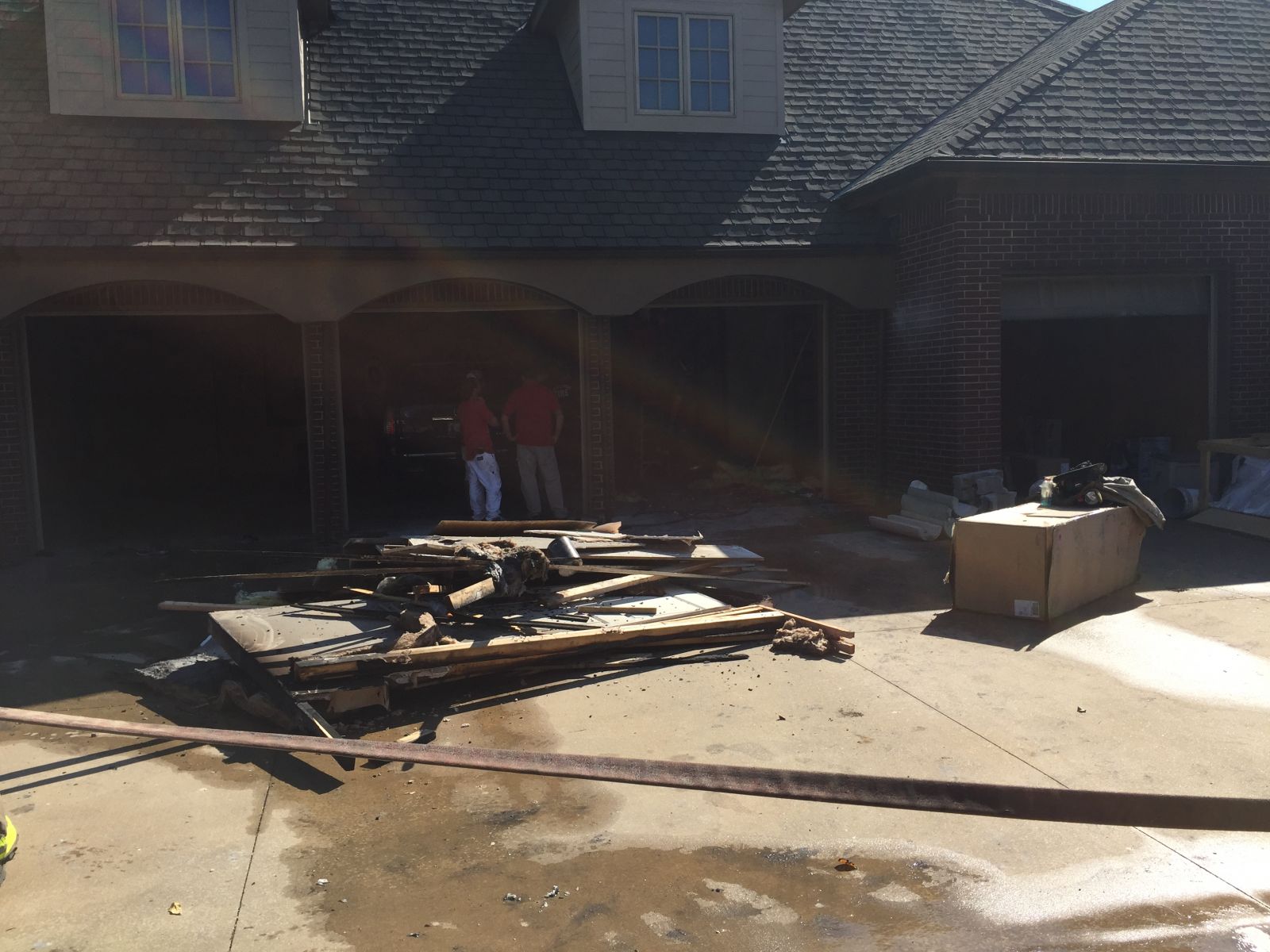 « Back to News