News
Local News
Posted: Jun 08, 2017 3:29 AMUpdated: Jun 08, 2017 3:29 AM
Idependence Concludes Cat Shooting Investigation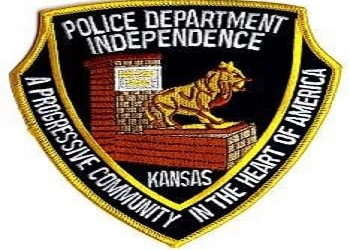 Charlie Taraboletti
The Independence Police Department and Montgomery County authorities have issued a statement on their investigation into the shooting of a cat last month. In off-duty Independence police sergeant shot the cat May 31st after the animal bit his daughter. The sheriff's detective investigated the incident and recommended a misdemeanor charge of animal cruelty but the County Attorney's Office declined to file charges.
After reviewing the county's investigation and consulting with the county attorney and city attorney Police Chief Jerry Harrison announced that he has cited the officer in city court for misdemeanor animal cruelty and discharging a firearm in the city limits.
Chief Harrison said in the statement that he is sorry that someone lost their family pet. He says the situation should never have happened. Harrison went on to say he wants the citizens of Independence to know that police care about them, their pets, and their property. The Independence Police Department's staff knows that its first priority is the preservation of life and they are committed to providing public safety to the community.
« Back to News