News
Business
Posted: Sep 05, 2017 9:45 AMUpdated: Sep 05, 2017 9:45 AM
Phillips 66 Commits 3 Million More Dollars to Texas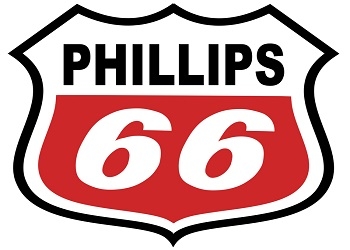 Charlie Taraboletti
Phillips 66 announced it will contribute an additional $3 million to assist Hurricane Harvey relief efforts in southeast Texas. The donation will be shared equally by the Rebuild Texas Fund, United Way of Greater Houston and the American Red Cross and will bring Phillips 66's total contributions to $4 million since the storm.
The donation will support relief efforts throughout southeast Texas, including the greater Houston metropolitan area, Brazoria County and Beaumont.
Chairman and Chief Executive Officer of Phillips 66, Greg Garland says officials thoughts and prayers continue to be with all those affected by the unprecedented disaster, including many employees, friends and neighbors across southeast Texas. Garland says we recognize the road to recovery will be long, but remain deeply committed to helping communities rebuild.
« Back to News