News
Local News
Posted: Dec 15, 2017 1:30 PMUpdated: Dec 15, 2017 1:30 PM
Boys and Girls Club Opens C. J. "Pete" Silas Facility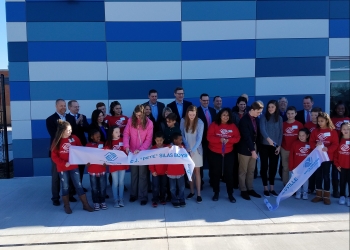 Charlie Taraboletti
Bartlesville officially opened the new C.J. "Pete" Silas Boys and Girls Club Friday morning.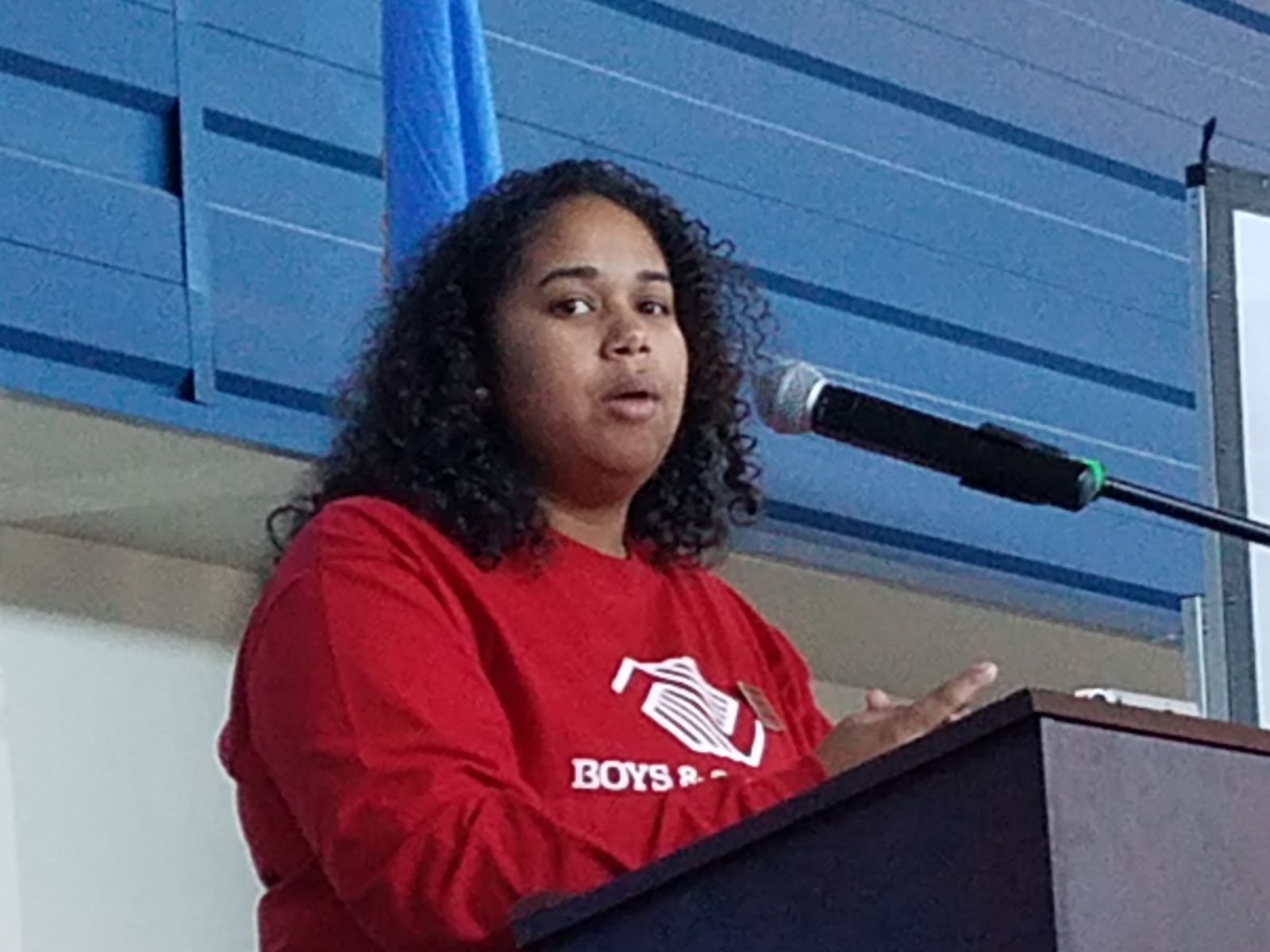 2017 Oklahoma Youth of the Year, Kismet Okyere of Bartlesville told the community assembled to mark the opening how
the local club has affected her
life.
Bartlesville Boys and Girls Club Executive Director Jason Barta announced the results of a university study which shows the
return on a donor's investment
in the Boys and Girls Club.
The newly chartered club is named after Bartlesville's Pete Silas. Chief Executive Officer of the Boys and Girls Clubs of America, Jim Clark spoke of the
importance of Pete Silas
.
Oklahoma Lieutenant Governor Todd Lamb took his example of dividends paid in the lives of young people from the film, The
Field of Dreams
.
The new facility is/was open from 4 to 6 Friday afternoon for you to visit. The old building will be demolished next week and club members will return to the new building January 3rd after Christmas Vacation.
« Back to News