News
Bartlesville Public Schools
Posted: Jun 13, 2018 3:08 PMUpdated: Jun 13, 2018 3:08 PM
Summer School And Food Programs In Session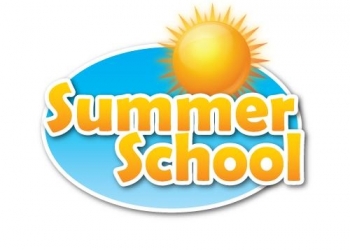 Ben Nicholas
The Bartlesville Public School District is holding summer schools for grades K-2, 3-5, 6-8, 9-12, and an extended program for some special education students.
In addition, there are some transition camps to help incoming 6th and 9th graders.
BPSD's Summer Food Service Program is ongoing, where all children aged 1-to-18 can receive a free breakfast and lunch on weekdays until June 29, and then from July 9-through-August 3 at the different locations used for Summer School. There are no qualifications or registration requirements for participation in the Summer Food Service Program.
« Back to News