News
Government
Posted: Sep 04, 2018 3:05 PMUpdated: Sep 04, 2018 3:05 PM
Senator Daniels, Paxton Attend Election Cybersecurity Conference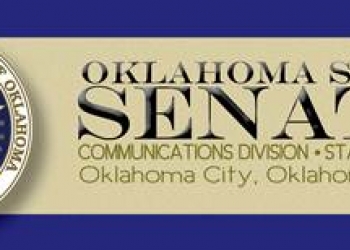 Garrett Giles
Legislators from several mid-America states recently met in Lincoln, Nebraska to examine the issue of election cybersecurity, voter registration system protection and other related issues. State Senator Julie Daniels and Senator Lonnie Paxton were chosen by Senate President Pro Tempore Mike Schulz to attend the forum, which was sponsored by the National Conference of State Legislatures.
Earlier this year the U.S. Congress approved $380 million for the "Help America Vote Act" security grants to be used for security upgrades and other improvements to federal elections. Oklahoma's grant was about $5.1 million contingent upon a five percent match by the state. The State Election Board is using excess 2018 candidate filing fees to pay the state match.
The meeting, which was held on August 30 and 31, focused on potential foreign or domestic cyber threats, the human factor in securing elections, voter registration system protection, threats to reporting results and communications strategies.
« Back to News