News
Pawhuska Schools
Posted: Feb 11, 2019 10:01 PMUpdated: Feb 11, 2019 10:01 PM
Pawhuska Board Members Have Clear Picture Moving Forward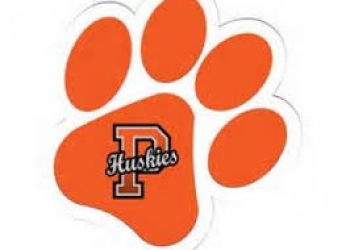 Ty Loftis
Monday evening's school board meeting in Pawhuska went smoothly and after talking about different bond issues, board members have a clear idea on what they want to do moving forward.
A community storm shelter is something that everyone is in agreement with, but the board members believe it's important to have done thorough research before planning something so important. They also noted they want to have plenty of money before doing the project. Therefore, they plan to get some new school buses this year before attempting to get the storm shelter next year.
Matt Hennesey and Kristy DeLapp gave a presentation regarding truancy at the school. Hennesey has been a truancy officer for a year and Hennesey stated he has seen significant improvements. Last year, there were 14 students who failed due to truancy violations. In this previous semester, only three failed.
The board also added a financial literacy course to the curriculum, along with a senior project, which will be a community service type course allowing seniors to give back to the community. This will begin in the fall of 2019 and beginning next year, students must have 24 credits to graduate.
Superintendent David Cash's contract was also renewed, along with Assistant Superintendent Beverly Moore. The next regular scheduled school board meeting for Pawhuska will start at 5:30 in the evening and it will be March 11 at the Administration Building.
« Back to News