News
Sports
Posted: Jan 14, 2020 7:28 AMUpdated: Jan 14, 2020 7:28 AM
Barnsdall Will Test a Hot Copan Team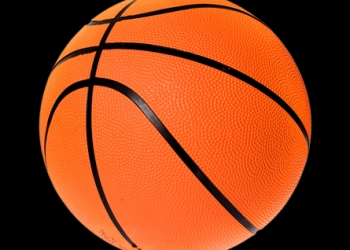 Evan Fahrbach
Osage County will be home an an area battle between local Class A teams on Tuesday night - as Barnsdall and Copan will meet for the first time this year.
The Panthers have played a tough schedule to this point, Barnsdall is 3-5, with five of its eight games being played against teams in a higher classification, or ranked in Class A.
Copan stands at 7-4, but has yet to face a ranked club out of its own classification.. On the Hornet side of the contest, rebounding continues to be a point of emphasis as the second semester begins. Here is Copan head coach Kevin Foreman.
Meanwhile on the Barnsdall side, despite the difficult schedule, Panther head coach Wade Corder says that it is time for his club to start finding itself for the stretch run of the season.
No Radio coverage on Tuesday evening for this contest.
We will have coverage of next week's Caney Valley Tournament, where Barnsdall and Copan could possibly meet again in Ramona. Boy's games from that event will air on KRIG 104.9 FM.
« Back to News