News
State of Oklahoma
Posted: Feb 04, 2020 9:09 AMUpdated: Feb 04, 2020 9:11 AM
Three Oklahoma Schools to be Gifted Fitness Centers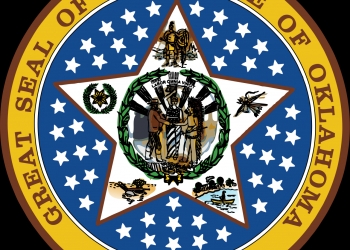 Garrett Giles
The Office of Governor Kevin Stitt announced today that the National Foundation for Governors' Fitness Councils has selected the State of Oklahoma to receive three $100,000 fitness centers through their 2020 DON'T QUIT! Campaign.
The NFGFC will deliver a DON'T QUIT! Fitness Center to three Oklahoma elementary or middle schools. School nominations will be accepted starting Tuesday, February 4th, 2020 and will run through Friday, March 20th, 2020. Schools interested in applying for a DON'T QUIT! fitness center can fill out a short application along with a written essay or video. To download an application and access more information, visit http://natgovfit.org/nominate-your-school/.
The NFGFC has delivered DON'T QUIT! Fitness Centers to 32 states and Washington, DC, with a goal of reaching all 50 states. Each fitness center is financed through public/private partnerships and does not rely on taxpayer dollars or state funding.
« Back to News