News
Local
Posted: Apr 01, 2020 2:16 AMUpdated: Apr 01, 2020 2:16 AM
Hominy Man Dies in Motorcycle Crash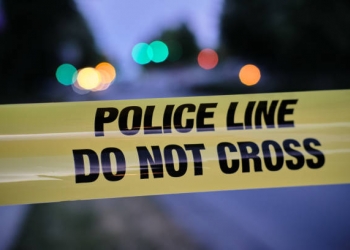 Tom Davis
An Osage County man is dead after crashing his motorcycle into some trees about three miles west of Hominy.
According to OHP, Bryan Goad, a white male, age 52, of Hominy was westbound on State Highway 20 just after 3:30 pm Tuesday when his motorcycle left the roadway to the right continuing approximately 265 feet impacting a small tree. The vehicle continued an additional 30 feet impacting a large tree ejecting the driver from the motorcycle.
Goad was pronounced dead at the scene.
« Back to News