News
Washington County
Posted: Feb 23, 2021 9:14 AMUpdated: Feb 24, 2021 2:41 PM
Wattenbarger Arrested for Monday's Fatal Shooting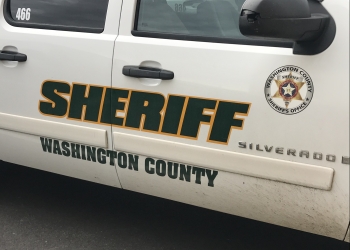 Garrett Giles
The Washington County Sheriff's Office has released more information pertaining to Monday afternoon's fatal shooting that left a Washington County man dead southwest of Vera.
Sheriff Scott Owen said the WCSO arrested Bailey Keith Wattenbarger, 23, for First Degree Murder. Based on the investigator's findings, Sheriff Owen said the WCSO has proceeded to file a probable cause affidavit with the District Attorney's Office for a hearing to take place on Tuesday afternoon for First Degree Murder.
Bond for Wattenbarger was set at $75,000 at the Washington County Courthouse on Tuesday afternoon. Charges will be presented on Wednesday. A charge of first degree murder has been recommended.
At approximately 3:00 p.m. on Monday, the Washington County Sheriff's Office received a call of a person having had been shot in the 398000 Block of W 4050 Lane. The incident took place southwest of Vera just off of Highway 75 near the Tulsa County line.
Upon arrival, Deputies learned there had been a verbal and physical altercation between Wattenbarger and 29-year-old Ashton Cole O'Dell. A family member separated the two and moments later Wattenbarger shot O'Dell who died because of his injuries.
The gun that was used was located and taken as evidence. Wattenbarger was transported to the Washington County Detention Center.
The WCSO is working with the Oklahoma Medical Examiner's Office (Tulsa) during this investigation. The victim's name will be released later pending notification of family/next of kin.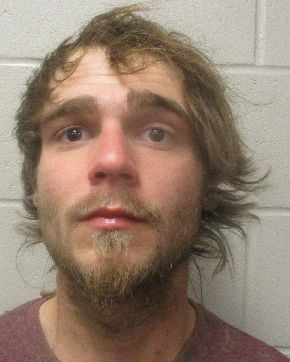 « Back to News