News
Washington County
Posted: Nov 24, 2022 2:51 PMUpdated: Nov 24, 2022 2:52 PM
Road & Bridge Improvements on Agenda for Commissioners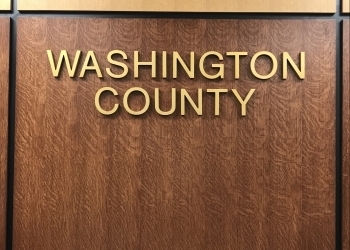 Victoria Edwards
Roadway and bridge improvements are up for consideration at the next Washington County Commissioner's weekly meeting to be held Monday, November 28 at 9:30 am in the second floor meeting room at 400 South Johnstone Avenue in Bartlesville.
Twenty bids were opened last week for a Six-Month Road Materials project to take place between December of this year and May of next year. The Commissioners will receive a reporting of the bids at this meeting and then determine who will be awarded the bid. There will also be a discussion on the Double Creek Bridge project in District 3 which has been under discussion for improvement with possible matching funds from other agencies.
Also on the agency is an "Authorization to Deploy" on State COMU/ITSU Activations, submitted by the Washington County Emergency Management Director, Kary Cox.
The public is welcome to attend the meeting.
« Back to News