News

Dewey Public Schools
Posted: Apr 02, 2018 6:32 PMUpdated: Apr 02, 2018 6:32 PM
Dewey Board of Education Meets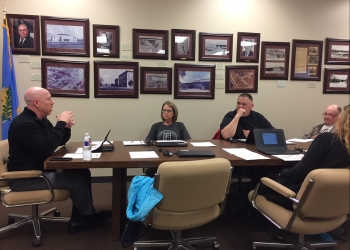 Ben Nicholas
The Dewey board of Education met on Monday evening where they approved several business items including an agreement with Arvest Bank for the LED light conversion project.
The majority of the meeting was spent in the New Business portion of the meeting where Superintendent Vince Vincent updated the board on what was happening in Oklahoma City with the teacher walk-out, and what that meant for Dewey Public Schools. Vincent explained that the closure of school would be day-to-day, based on the response of a survey put out to district teachers. A decision will be made around 5 o'clock every day. Vincent was then authorized to add instructional minutes based on the number of days missed.
All other items were approved. The Dewey Board of Education meets the first Monday of every month.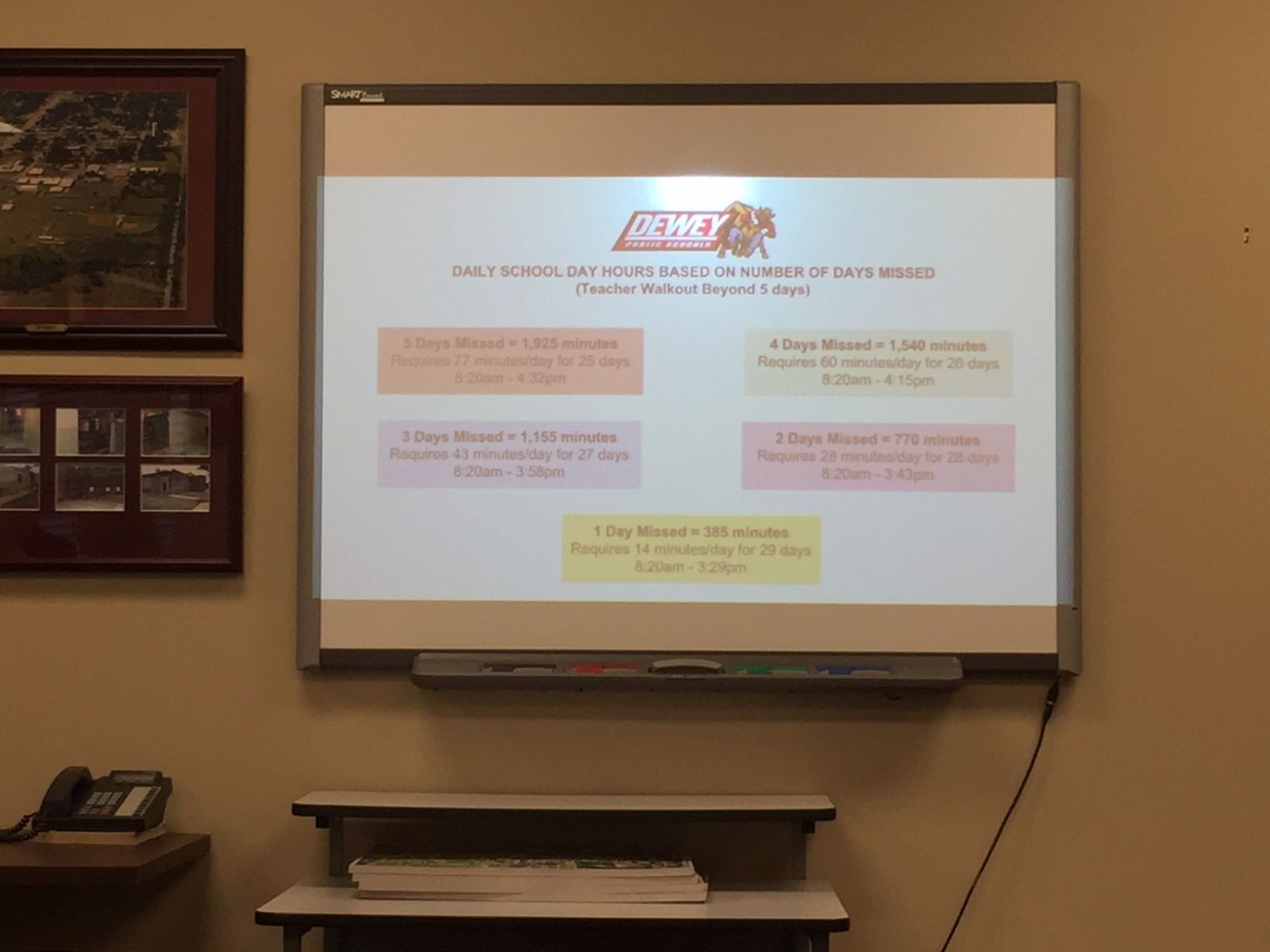 « Back to News