News
news
Posted: Feb 01, 2023 2:50 PMUpdated: Feb 01, 2023 2:50 PM
Spanish Classes At Bartlesville Library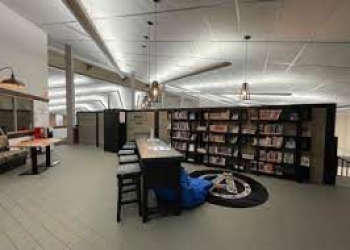 Dalton Spence
Was learning a new language on your New Year's Resolution? According to a study done by preply.com, 70 percent of people who have not learned a new language claim that they regret not doing so. Another finding was 21 percent of people who only know one language did not get hired because of not knowing another language.
Interested in learning another language? There is a free Spanish class every Monday at 5:30 at the Bartlesville Public Library. Meeting is on the first floor in Meeting Room B.
Contact the Bartlesville Literacy Service office at 918-338-4179 if you have any questions.
« Back to News