News
Bartlesville
Posted: Mar 18, 2023 7:22 AMUpdated: Mar 18, 2023 7:22 AM
Elder Care Announces Expansion and Changes to Health Clinic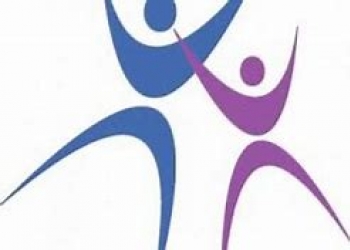 Tom Davis
Elder Care announced that the W.R. Bohon Health Clinic will expand services. According to Cordell Rumsey, Executive Director with Elder Care, the local organization serving aging adults is partnering with Community Health Center of Southeast Kansas to take over operation of the clinic effective April 1, 2023.
"We are proud that our W.R. Bohon Health Clinic has served the community for years and are thrilled to announce this expansion. Dr. Jerry Brad Jarrell will continue to serve patients with comprehensive patient focused care. This high standard of care has presented strains on the sustainability of the health clinic. To keep the W.R. Bohon Health Clinic serving our community for years to come, CHC/SEK will take over operation which allows us to continue serving aging adults in Washington, Nowata, and Osage counties."
CHC/SEK has multiple sites throughout Kansas and Oklahoma where it is known as CHC/OK. The CHC experience, mission, and vision for the clinic is a perfect fit for clinic patients and the community. This relationship brings advantages to new and future patients especially for those on Medicare including benefits for those with limited income.
Krista Postai, CHC/OK CEO, added "Dr. Brad Jarrell will continue to see patients and the addition of medical providers will increase our capacity to see patients."
« Back to News