News
Washington County
Posted: Mar 24, 2023 3:04 PMUpdated: Mar 24, 2023 3:45 PM
Suspects in Codie King Murder Seen in Washington County Court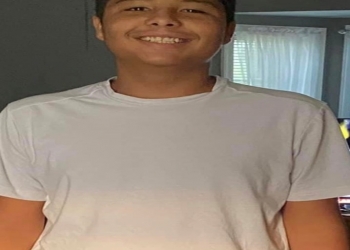 Chase McNutt
Two of the suspects in the shooting of Codie King were seen in Washington County court on Friday afternoon. Joshua Lee "Breezy" Brown, was the first, as Brown was seen on charges of burglary in the first-degree and possession of a firearm after former conviction of a felony. According to an affidavit, Brown had gone to an apartment where Amber and Codie King, the victim, resided.
Upon arrival, the victim would not let Brown into the apartment which led to an alleged "brief scuffle" near the entry door. Brown then made a pushing motion with his right hand and the victim walked away from the door, letting Brown inside. Brown told officers that he then tried to walk down the hallway to a third-party who was the leasee of the apartment when the victim tried to stop Brown, causing another scuffle to ensue.
The affidavit then states that the alleged killer in this case, 17-year-old Colton Patch Tallchief, entered the apartment brandishing a small silver handgun. Brown says that he saw Tallchief shoot Codie King. Brown also told police that Tallchief had been at his residence earlier in the day talking about shooting people. Joshua Lee Brown is currently being held over on a $100,000 bond and his next court date is set for Monday, March 27th.
Tallchief was not seen in Washington County due to him being native and will be seen in a federal court after being arrested by the FBI. Amber King was seen Friday afternoon as well and is currently being held over on her involvement, along with a drug court warrant and bail jumping. Her court date is also set for Monday and her bond is set at $25,000.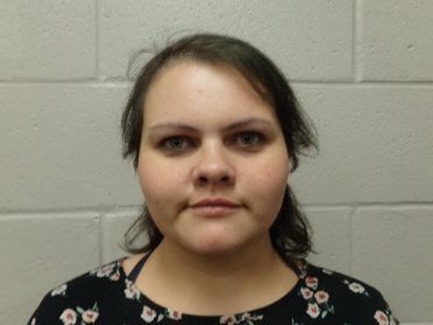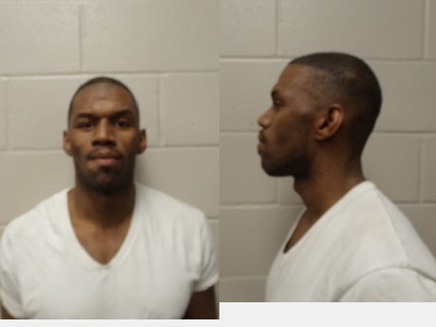 « Back to News