News
Bartlesville
Posted: May 18, 2023 2:09 PMUpdated: May 18, 2023 2:09 PM
Bartlesville's Water Shortage Ordinance Could Move to Stage 4 in June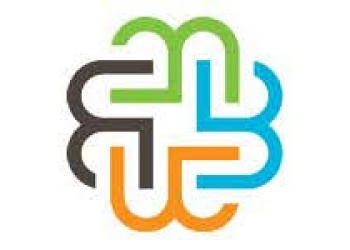 Dalton Spence
Director of Water Utilities Terry Lauritsen gave an update about what could be happening for the city of Bartlesville's Water Shortage Ordinance.
Lauritsen says, "We will likely move to Stage 4, the last stage in our ordinance and what we would consider 'critical,' in June.
"I think with the rains we've had recently we might have moved that back to mid to late June, but unless we get sizable rains, we're still heading toward a June threshold for being within Stage 4 water restrictions."
City staff will likely recommend that the City Council consider more extreme conservation measures for heavy water users at that time.
Currently the rate for customers who are using more than 2,000 gallons per month.
· 2,001 gallons to 10,000 gallons – 5 percent increase
· 10,001 gallons to 25,000 gallons – 10 percent increase
· 25,001 to 50,000 gallons — 15 percent increase
· More than 50,000 gallons – 20 percent increase
« Back to News