News
News
Posted: May 25, 2023 3:12 PMUpdated: May 25, 2023 3:20 PM
OK Senator Praises OK Senate Passage of Paid Maternity Leave for State Employees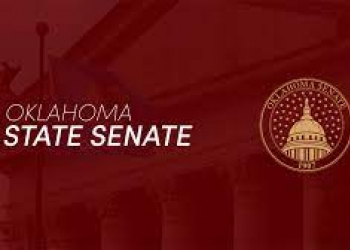 Chase McNutt
The Senate approved Senate Bill 16X during special session Wednesday to provide six weeks of paid maternity leave for Oklahoma's full-time state employees following the birth or adoption of a child.
The benefit would be available to state employees who have been on the job for at least two years. Employees would not be required to use their accrued leave for the initial six-week period but could request to use such leave for any additional time off needed up to the 12 weeks provided under the federal Family and Medical Leave Act (FMLA).
Rep. Nick Archer out of Elk City has worked with Garvin to get the reform through the Legislature and was the principal House author of her original state employee maternity leave measure, SB 193.
SB 16X now goes to the House for consideration.
« Back to News