News
Crime
Posted: Mar 29, 2016 2:38 PMUpdated: Mar 29, 2016 2:51 PM
Bartlesville Man Arrested For Burglary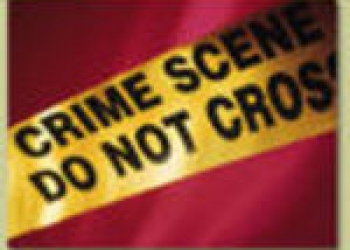 Adam Hooper
A Bartlesville man is in custody for allegedly breaking into his girlfriend's home and attacked her. 27-year old Daniel Almendarez is charged with first degree burglary, domestic assault and battery, and possession of methamphetamine. Bartlesville police were called for a break in at a home in the 400 block of North Fenway Avenue.

According to a court affidavit, officers found the back door damaged and a hole in the wall of the hallway. The police saw two red marks on the woman's upper lip. The victim told the authorities that Almendarez kicked the back door open, grabbed her, and pushed her into the hallway wall putting a hole in the wall. While in custody, officers found a bag of meth in the suspect's pocket.

Almendarez next court date is April 15th. Bond was set at $25,000.
« Back to News