Sports » Latest News
Osage County
Posted: Feb 13, 2020 3:10 PMUpdated: Feb 13, 2020 4:11 PM
Barnsdall and Pawhuska to Take the Court Friday Night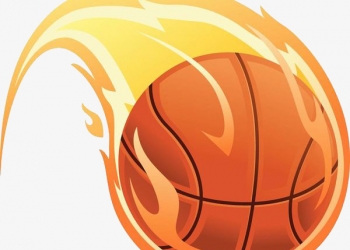 Barnsdall and Pawhuska enter Friday night's contest heading in opposite directions. The Panthers have won five of their last six ballgames while the Huskies have dropped four of their last six. Pawhuska won the first battle between the two Osage County teams, getting a convincing 71-35 homecoming victory before the Christmas holiday.
Pawhuska coach Jake Christenson says his team has had trouble getting excited to play games recently. He doesn't expect the Huskies to have that issue Friday night.
The Panthers now sit at 10-10 on the year and coach Wade Corder knows his team has turned a corner from when the season first started.
Friday night's game in Barnsdall can be heard on Sportstalk KPGM FM 99.1. Pregame coverage will start at 7:50 p.m.
« Back to Sports