Sports » Latest News
sports
Posted: Mar 23, 2023 7:52 AMUpdated: Mar 23, 2023 8:52 AM
Bartlesville Sports HOF Class 2023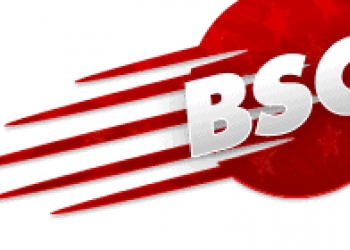 We will have more on this in the near future, but the Bartlesville Sports Commission announced its 2023 Hall of Fame class on Wednesday evening.
This year's class will be inducted offically during a ceremony in October.
This year's class includes the 1991 Bartlesville High boy's basketball team, Coach Bill Holbrook, Clint Eads, KK McCoy and Lou Skurenski.
Details on the ceremony and inductees to come.
« Back to Sports