Sports » Latest News
Sports
Posted: Apr 12, 2019 7:45 AMUpdated: Apr 12, 2019 8:45 AM
Bruin Baseball Breaks Losing Streak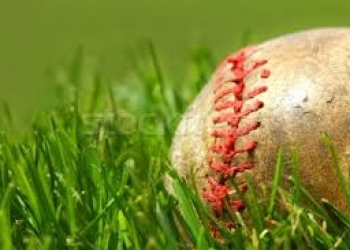 The Bartlesville baseball losing streak is over - as it has ended at five.
The Bruins came from behind to nip Bridge Creek 13-12 in game two of play in the Northwest Optimist Tournament in Putnam City.
Bartlesville needed a bounce back win and got it, after it fell to Bishop McGuinness in the first game of the tournament 17-3. Bartlesville has been going with its secondary arms this weekend, trying to get pitching depth solidified before regionals. Kirk Kauk, Andrew Harden, Calvin Johnson, Noah Wassom and others all got action on the mound on Thursday.
BHS will have two more games on Friday against Putnam City North and Norman North to wrap up play in the event.
« Back to Sports