Sports » Latest News
Sports
Posted: Sep 15, 2020 7:43 AMUpdated: Sep 15, 2020 8:43 AM
Currently Zero COVID on OK-State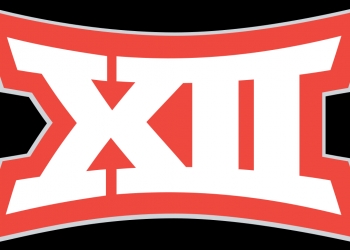 Good news for in-state college football fans on Monday, as Oklahoma State reported that it has zero active COVID-19 cases heading into its first game-week of the year.
The Pokes first scheduled matchup with Tulsa was pushed back a week to allow TU some extra time to practice because of some coronavirus issues with the Hurricane.
The Cowboys will undergo two more days of testing before the Saturday morning matchup in Stillwater.
Circumstances around the 2020 season have been odd to say the least. However, OK-State head coach Mike Gundy thinks that his team's overall experience will allow them to navigate the waters a bit easier than most this fall.
Pokes and Hurricane kick off at 11:00 AM from Boone Pickens Stadium.
We will carry OK-State on KWON – AM 1400 and FM 93.3. TU will air on KRIG 104.9 FM.
Both games are also available on BartlesvilleRadio.com and on the Bartlesville Radio App.
« Back to Sports