Sports » Latest News
Sports
Posted: Apr 09, 2020 6:54 AMUpdated: Apr 09, 2020 7:54 AM
Custer Stadium Press Box Coming Along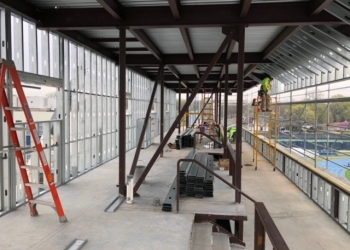 There may be no sports right now, but that doesn't mean that preparation for sports has stopped. \
Work has continued at both athletic sites that were a part of the most recent Bartlesville Public Schools bond issue. BPS has posted pictures of updates of the Custer Stadium press box and the softball field turf renovation earlier this week -And both look like they are making quite a bit of progress.
The Custer Stadium Press Box is especially starting to take shape. The steel outline of the structure is up, and you can start to imagine what the new facility is going to look like.
The same goes for the Lady Bruin softball facility, as softball is a fall sport as well.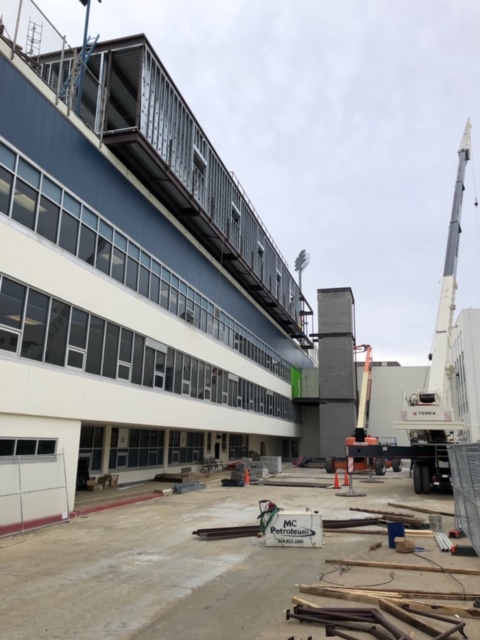 « Back to Sports